Cabriolet, sports car, exotic car rental news
Showing 1-1 of 1 item.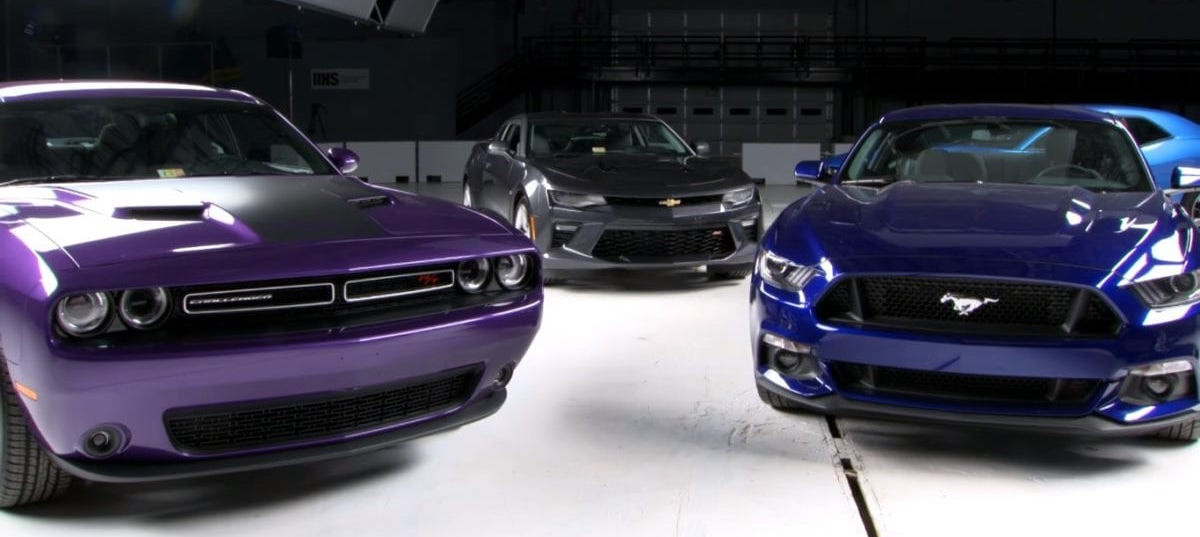 2020 was a very interesting year for various events. Korona did not allow any industry in the whole world to work at the usual place. But let's talk about how the year went in our company. In general, apart from the virus, everything is fine. All clients are intact, no one got into a serious accident. The cars are still in good condition, there were small scratches, chips, broken glass, but all without serious consequences. We thought it would be worse, only a few clients were blacklisted to us. In general, many thanks to all our clients for their understanding and the normal attitude towards our cars.
We will tell you what new items will appear in our park in 2021:
⦁ By popular demand Dodge Challenger R / T Scat Pack 6.4. A car in white gloss with a black interior. Power 485 HP 0-100 m 4.3
⦁
Read More About good news
Car rental news - rent a convertible, sports car, exotic cars with or without a driver in Kiev and throughout Ukraine ☎ 096 6 200 200.