Cabriolet, sports car, exotic car rental news
Showing 1-1 of 1 item.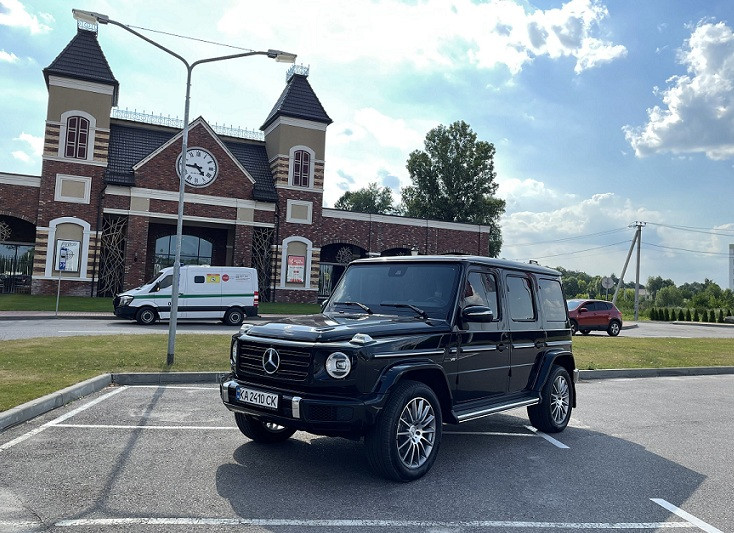 Thinking about the car purchase from the Mercedes-Benz company? Interested in the G-Class and S-Class W223, but the company does not have such a service as such?
Then you have definitely found what you were looking for! Exotic Cars Rental Ukraine invites you to rent a car, test it during a test drive, just order a car with a driver for a transfer or your event with the maximum level of comfort and prestige!
Our company provides you with an hourly rental service for a new Mercedes G500 2021, as well as daily or long-term rental. The car is completely new, officially bought from a dealer and you can definitely feel and feel personally the emotions of driving an almost new car!
The cost of daily rent depends on the duration of the lease, rent for a longer period will be more affordable and you w
Read More About Test drive brand new G-Class and S-Class W223
Car rental news - rent a convertible, sports car, exotic cars with or without a driver in Kiev and throughout Ukraine ☎ 096 6 200 200.