Cabriolet, sports car, exotic car rental news
Showing 19-21 of 23 items.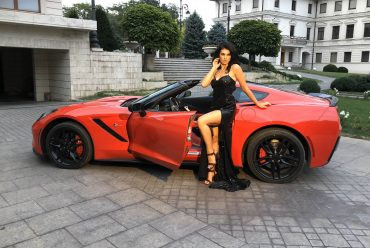 The emotions that a person gets when driving a chic convertible in the luxury segment are incomparable. Daring and brutal sports cars attract extraordinary, courageous people who love speed, shocking, adrenaline, who know how to enjoy every minute of their lives.
Roadsters from the most famous Italian brand Lamborghini have long become a symbol of status, luxury and high speeds. Only a few thousand of these cars are sold annually in the world, and in all of Ukraine there are only about 45 models of various years of production. The thing is that the cost of the legendary Italian cars, even if you rent them in Kiev, is extremely high and not always justified. Moreover, the closest competitors in the premium segment are "stepping on the heels". So, the American Chevrolet Corvette from General
Read More About Chevrolet Corvette - American Lamborghini?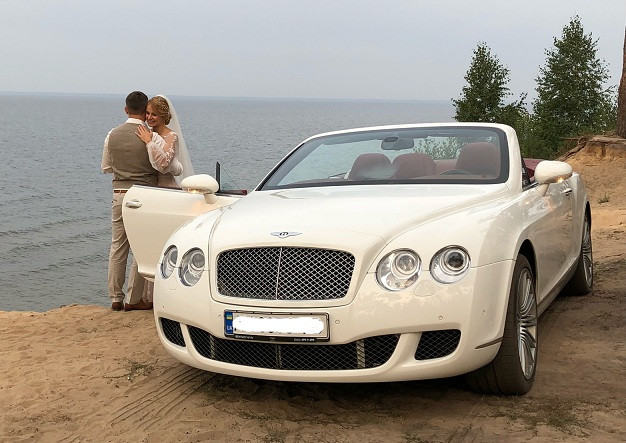 Many couples in love before the wedding present the following picture: luxury cars of the motorcade fly through the central streets of the city, and happy newlyweds wave to smiling passers-by. This scenario is not only possible in Hollywood films with a good ending! Exotic Cars Ukraine knows how to make your wedding unforgettable. We offer to rent convertibles for a wedding, having organized a motorcade, which will become a highlight of identity and a subject of admiration for guests. Who is this option suitable for?
Renting a motorcade of convertibles: pros and cons
When do we recommend renting convertibles in Kiev to accompany your wedding.
The celebration will take place during the warm season.
You want to share your overwhelming emotions with your guests, so that each invitee will enj
Read More About Convertible for rent for a wedding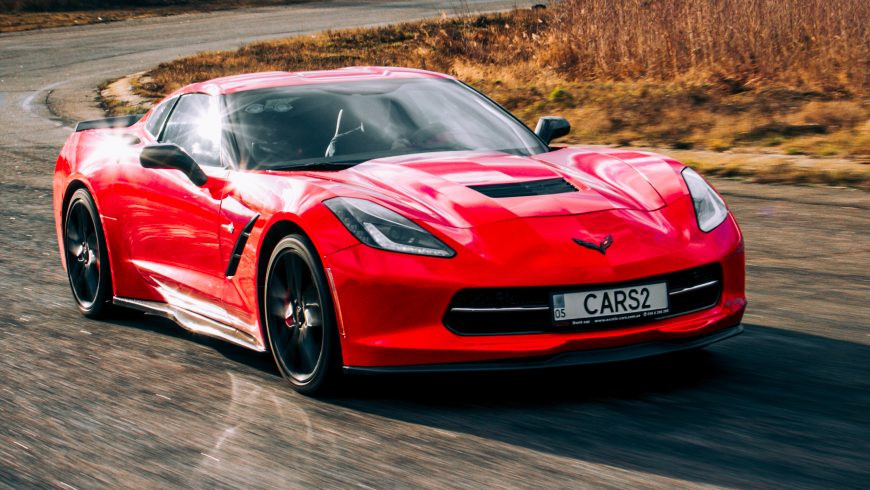 American sports car CHEVROLET CORVETTE is the embodiment of speed and elegance. It has been produced since 1953 in a two-seater version with rear-wheel drive, it can have a retractable roof. This car of different years of production can often be found in the garages of collectors of the American car industry.
Jeff Zurshmeide, an American journalist who has worked in Corvette Market for many years and knows literally everything about corvettes, warns those who want to buy the legendary model from their hands. Regardless of the age of the car, check it with a mechanic who knows the nuances of operating such cars. The refurbished sports car must be NCRS certified in the United States. If you are planning to restore an old model in Ukraine, then immediately look for a person who works with fib
Read More About Rent a Corvette before buying
Car rental news - rent a convertible, sports car, exotic cars with or without a driver in Kiev and throughout Ukraine ☎ 096 6 200 200.