Cabriolet, sports car, exotic car rental news
Showing 1-3 of 5 items.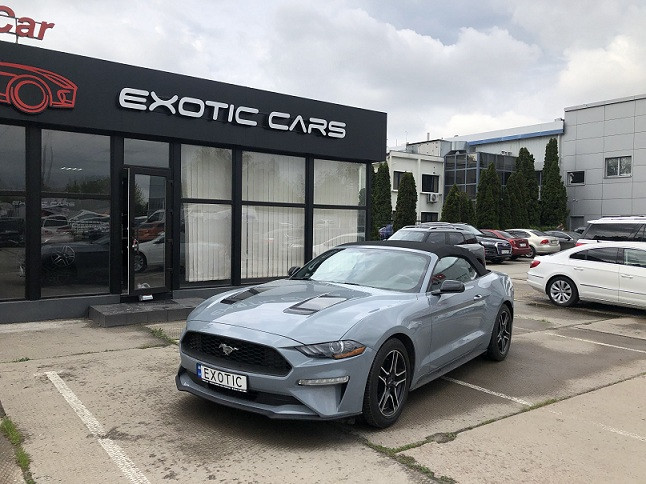 Discount for all convertibles until the end of December this year -25% !!!
Today our company would like to share great news with you! Until the end of December, we offer all our customers a 25% discount on convertibles. This great deal applies to the following vehicles: Chevrolet Camaro RS 3.6, Ford Mustang SE 2.3 and Jaguar F-Type 3.0 Supercharger. Thinking it's late or are convertibles unusable at the beginning of winter? We answered these questions in the previous post, and also dispelled myths about the use of convertibles in winter! Use, give the best and get an unforgettable experience with the car rental service in Kiev from Exotic Cars Ukraine! Happy Holidays everyone!
Briefly about promotional cars:
The Chevrolet Camaro is a striking representative of the American iconic ponies and a
Read More About Hurry up and use the discount on all convertibles by the end of December this year -25% !!!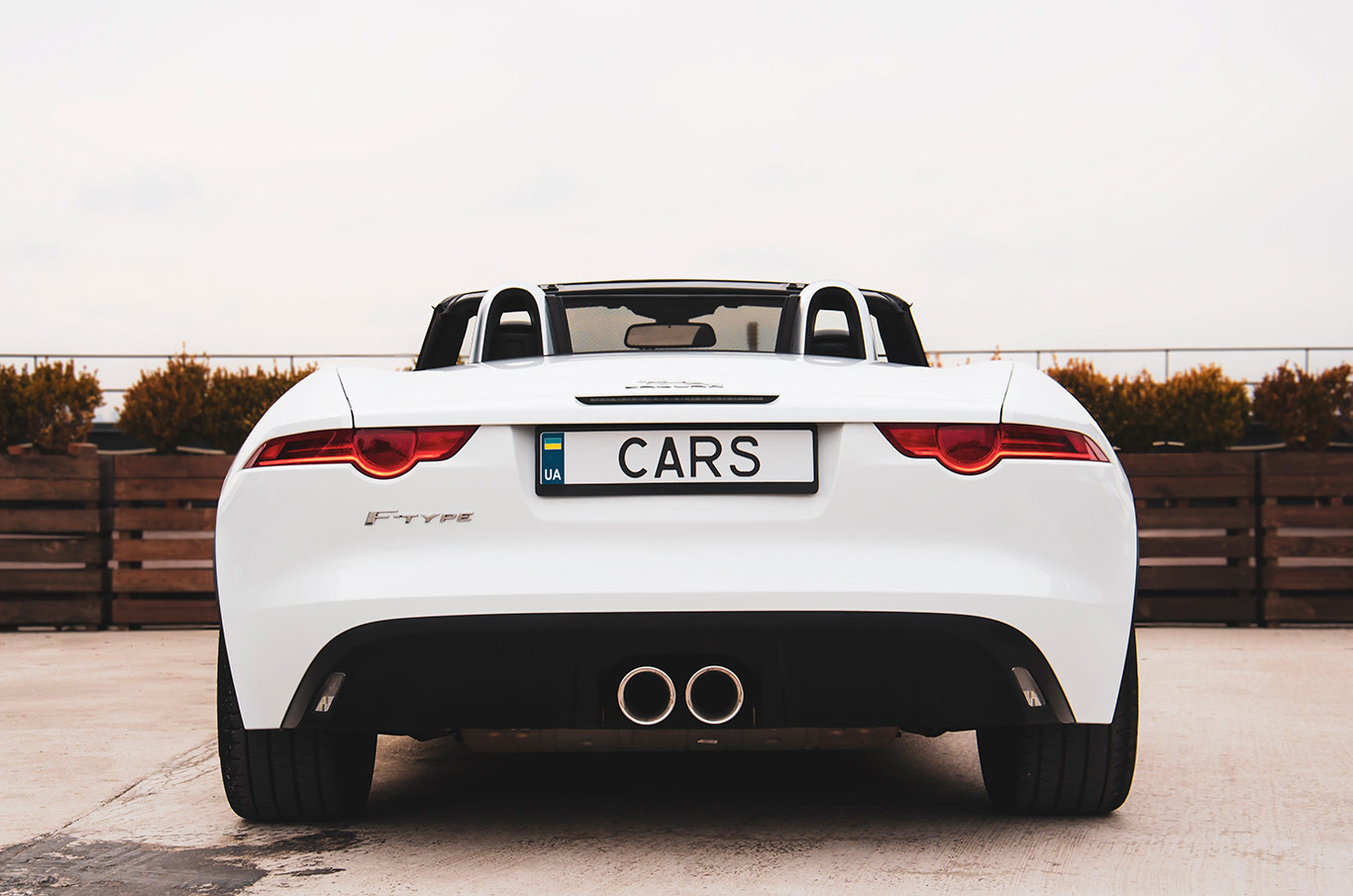 Convertible rental for every taste is available at Exotic Cars! You have the opportunity to rent the most popular American cars such as Mustang and Camaro with soft roof, as well as representatives from Mercedes-Benz with opening roof!

Bad weather will not be a hindrance to a wonderful and unforgettable cabriolet experience together with Exotic Cars Ukraine! How? Let's share with you our thoughts on this matter.
The first and most widespread myth. Convertible in winter? Is it as cold as outside? No! And if in a convertible with a hard top it seems to be warm, then for some reason it must be cold in a car with a soft top. It is not so, if the car has a stove and it works, then it will not be cold in any weather conditions! Do you use your car's climate control system during cold winter evenin
Read More About Using a convertible in winter? Why not! Dispelling myths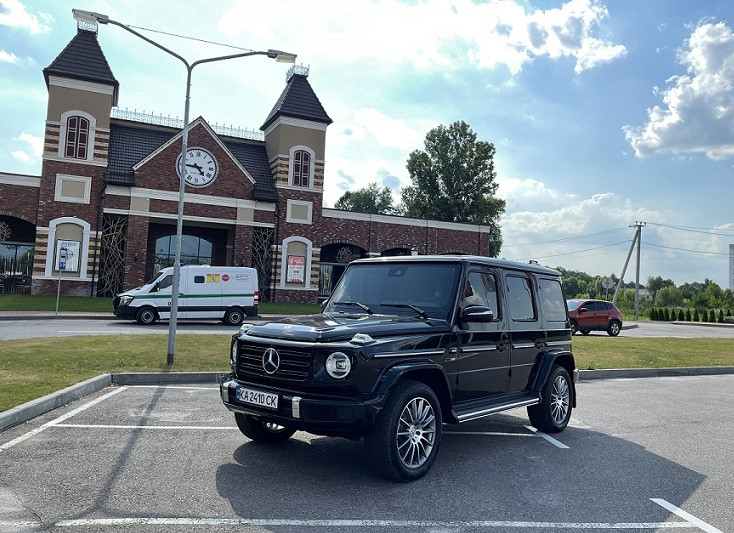 We present you a unique opportunity to rent a Mercedes-Benz G-class 2021 in Kiev! Why unique? Because, at the moment, the car cannot be tested even by an authorized dealer! This model is very popular in our area and there is a queue for access to expectations that are available up to six months!
Exotic Cars Ukraine will help you solve any problem - transfer and / or meeting honored guests at the airport, wedding and birthday or travel.
Exotic Cars offers the new 2021 Mercedes G500 for rent by the hour, daily or long term. Important: the car is not just the latest generation, but a new one! And this is that rare case when you can not only enjoy on a cult trip, but also smell a new car from a car dealership!
The daily rental price depends on the duration of the rental, rent for a longer period
T
Read More About We present you a unique opportunity to rent a Mercedes-Benz G-class 2021 in Kiev!
Car rental news - rent a convertible, sports car, exotic cars with or without a driver in Kiev and throughout Ukraine ☎ 096 6 200 200.