Cabriolet, sports car, exotic car rental news
Showing 1-1 of 1 item.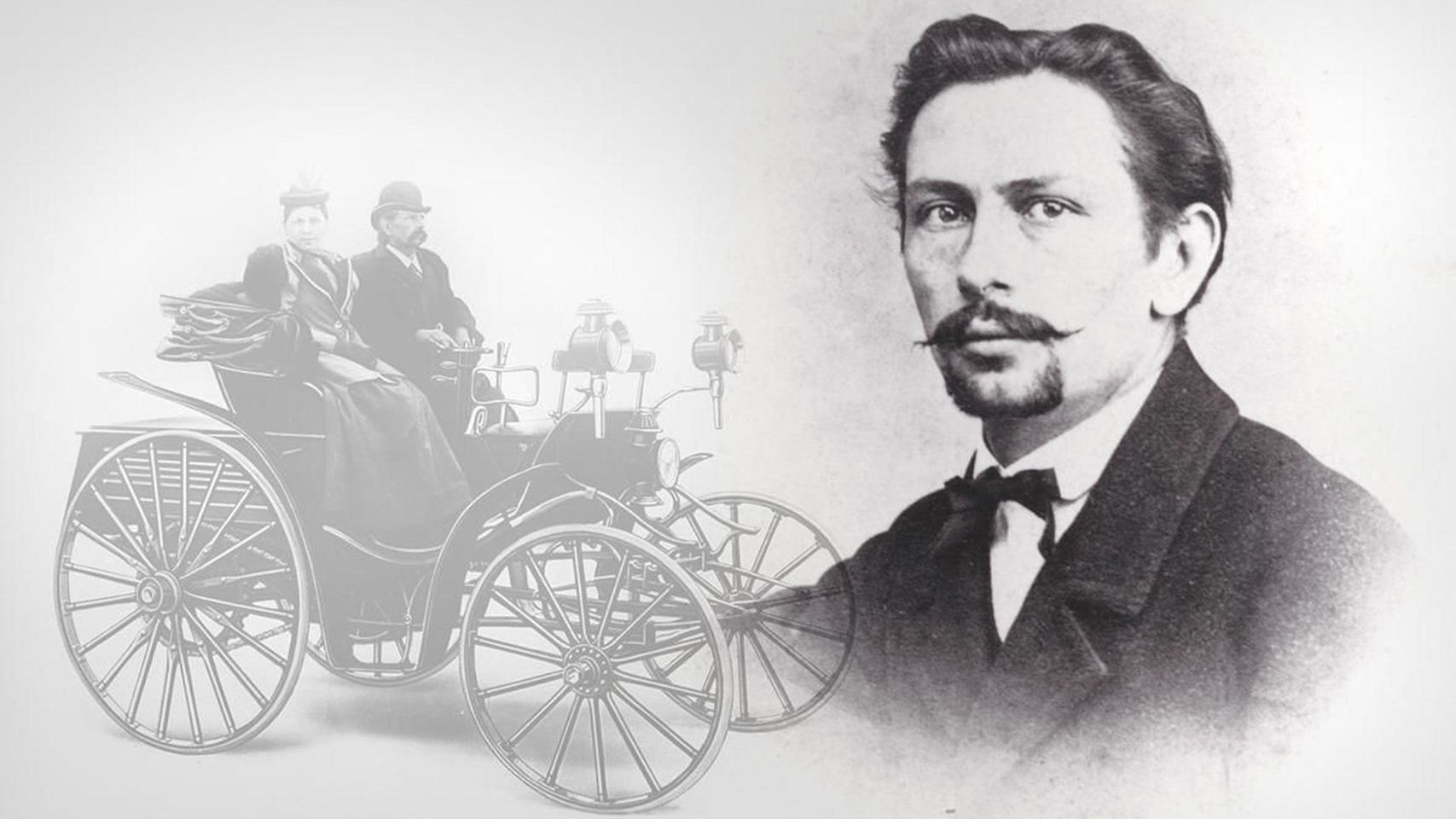 The first creation of Karl Benz, founder of the Mercedes-Benz brand, was presented at the Paris Motor Show (current name) in 1887. At first, people were very skeptical about the newfangled way of traveling on the roads. A large number of restrictions were invented, since people in cars and carts moved along the same routes, horses were very afraid of the new mechanical helpers of people.
There was a very interesting case when a lawsuit was filed against Karl for the fact that his drivers rushed very quickly past the police in the city. The founder of the brand went for a trick - he invited employees of the transport ministry to make several car trips with him. The officials were so pleasantly surprised that as a result of these trips, he was allowed to move faster than horse-drawn carriages
Read More About The history of the creation of the Mercedes-Benz brand and interesting facts!
Car rental news - rent a convertible, sports car, exotic cars with or without a driver in Kiev and throughout Ukraine ☎ 096 6 200 200.