Cabriolet, sports car, exotic car rental news
Showing 1-3 of 3 items.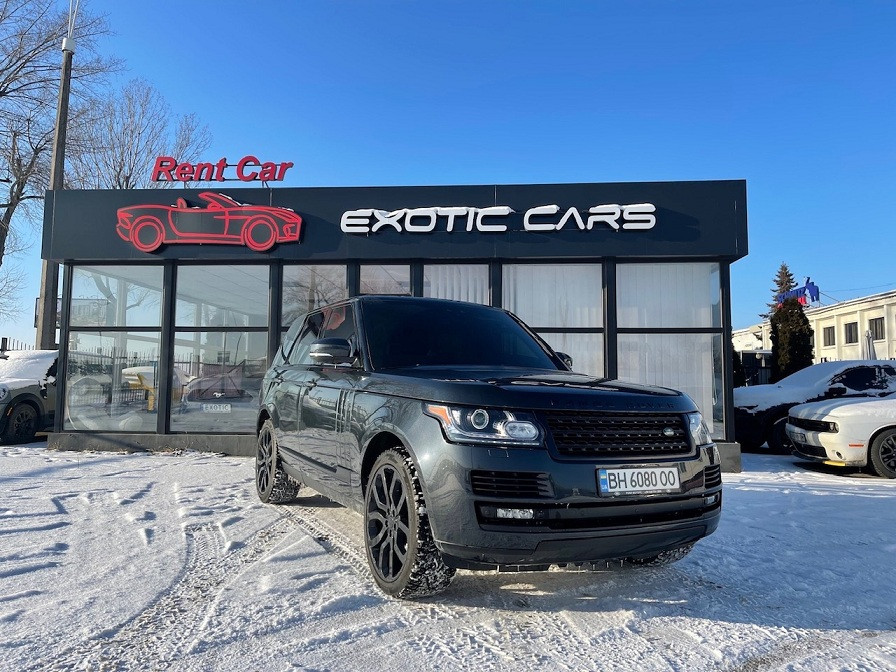 Looking for British cars for a long time or just like the aristocracy of these cars? We have great news! Exotic Cars provides a full range of car rental services and has in its fleet two of the brightest representatives from the British brand of automaker - Land Rover. Our cars are one of the most famous and best representatives of their brand, these are modern cars that perfectly fulfill their tasks, namely... Range Rover Vogue is undoubtedly a thoroughbred aristocrat, excellent appearance, amazing technical capabilities and the comfort of a home fireplace right in your car! Range Rover Evoque - the initial model of the SUV line, as well as the best-selling and popular at the same time!
The original Range Rover Evoque changed the Land Rover brand forever. Before the creation of the Evoque,
Read More About Land Rover and Range Rover rental in Kyiv with Exotic Cars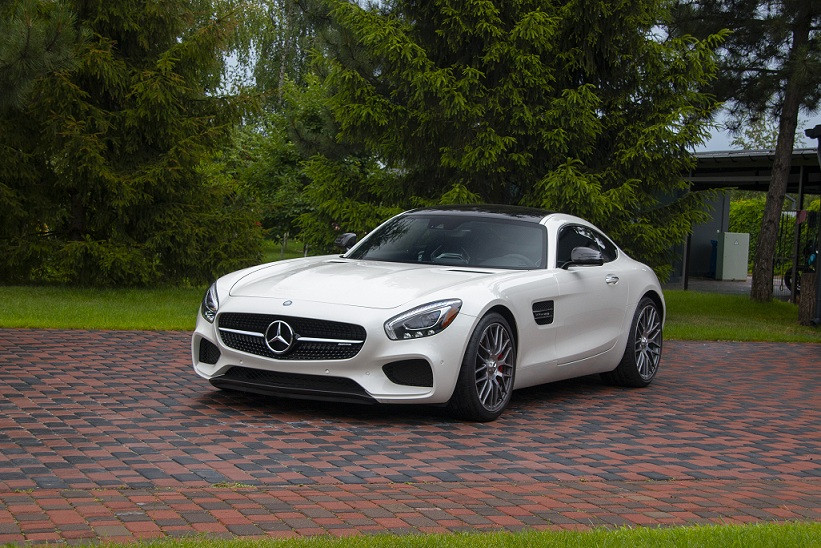 Mercedes-Benz rental with Exotic Cars company.
Are you a fan of the brand or would you just like to personally taste the best representatives of the automotive industry? Exotic Cars will be happy to help you with the choice of a car and the provision of car rental services! Together with our company you can feel all the comfort, style and driving performance of MV cars. You can take a car for a long-term (daily) rental, order a car with a driver, organize a transfer to any corner of the country or an airport, as well as an exclusive service - an hourly test drive!
The new Mercedes G500 is a striking representative of its brand and one of the most recognizable cars in the world! Now this model is supplemented with all the necessary options and technical data for a confident dynamic ride toget
Read More About Rent the best cars from the Mercedes-Benz brand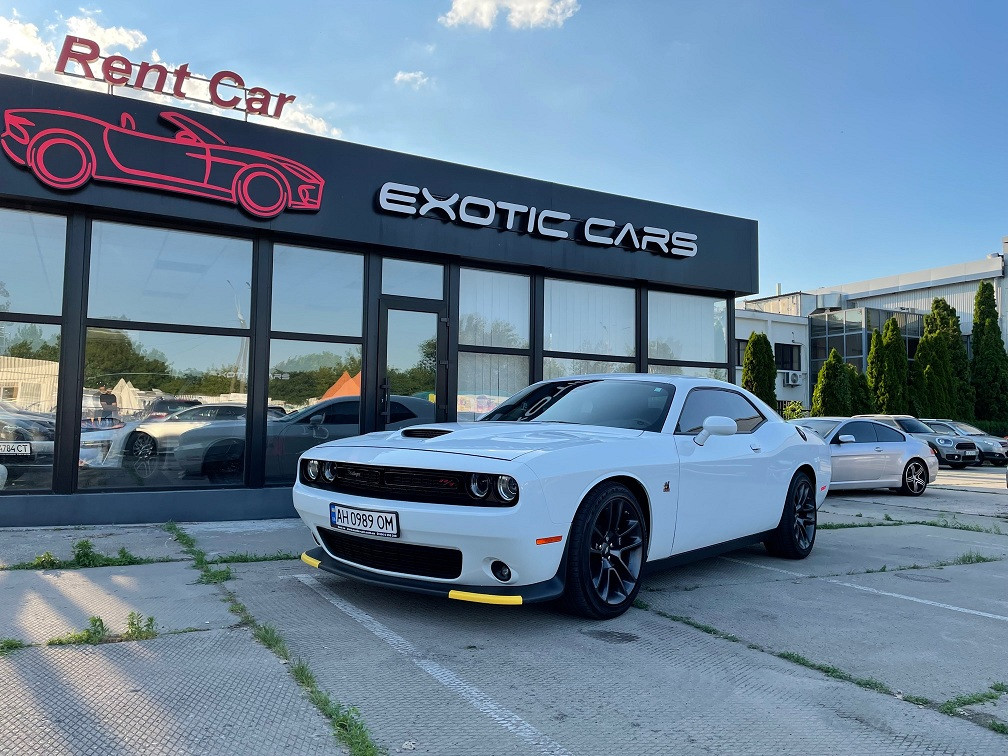 Holidays are just beginning, have time to please your loved ones with an excellent gift !!! Exotic Cars Ukraine Rental provides sports and luxury car rental services throughout Ukraine. You can rent Dodge Challenger, Mercedes Benz G class, Ford Mustang, Chevrolet Camaro and many other great cars. We give the opportunity to truly experience the best representatives of the automotive industry!
Also, in addition to daily rent, you can order a transfer around the city or to / from the airport, just take a car with a driver or purchase an hour test drive service. In most cases, cars from our list cannot be taken for a regular test drive from a car dealership or dealer, therefore this service is exclusive.
You can rent a car for yourself or give an unforgettable experience to your loved ones. With
Read More About ​Holidays are just beginning, it is time to please your family or beloved with an excellent gift !!!
Car rental news - rent a convertible, sports car, exotic cars with or without a driver in Kiev and throughout Ukraine ☎ 096 6 200 200.