Mercedes G-Class will be an electric vehicle after the updated Hummer EV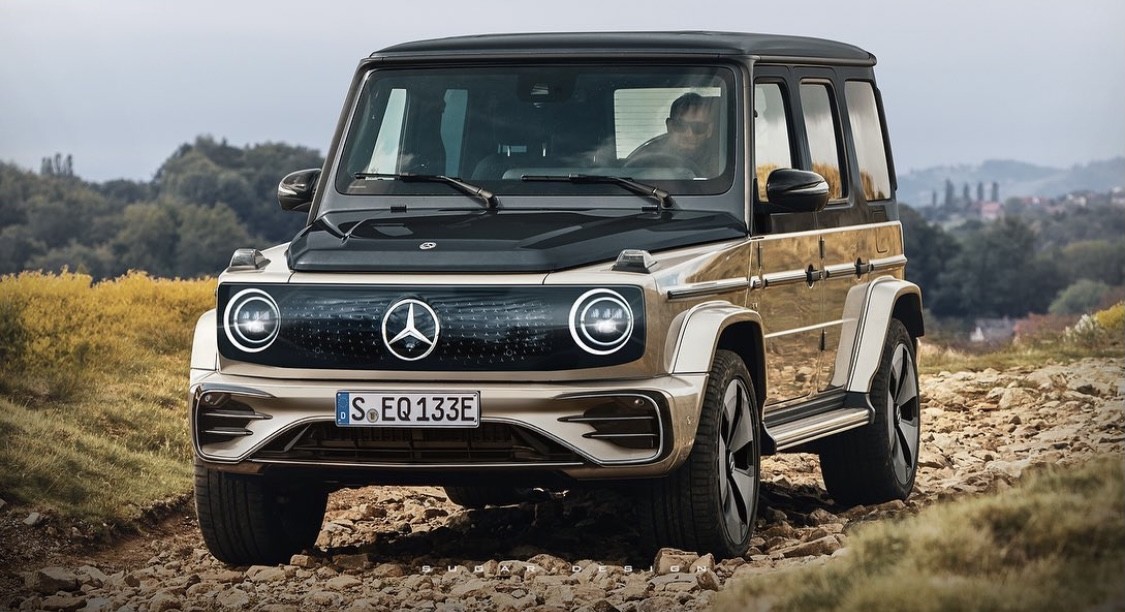 Without any doubt! Mercedes-Benz G-Class will get a completely electrical version. This version is going to submit somewhere in 2023 and will call it, most likely, EQG.
However, it should be noted that images are not official, but prepared in the studio Sugar Design. Although most likely, the electric G-class will look like that. The radiator grille will be replaced with a plastic plug, since the cutting space of the car does not need to be cooling in the classical understanding of cars from the engine. The bumper and the optics of the car will be changed, which will become more futuristic, nevertheless, G-Class will remain, and it will also be possible to identify it from a large number of cars in the total stream.
The Daimler concern registered two names for his brainchildeMercedes G-Class - EQG 560 and EQG 580. So far, the technical parameters of modifications are kept secret, but they will certainly be all-wheel drive and get several electric motors.
Before this one of the first electric G-Class received a noticeable California governor and actor - Arnold Schwarzenegger.
The Austrian firm Kreisel, which specializes in similar alterations prepared a car for him. The Terminator has long been raising environmental pollution issues and global climate change not just in words but also a real struggle at the state level.
Exotic Cars can provide you with the opportunity to rent a G-class or try the entire TESLA electric car. Here you can choose exotic and VIP cars for any tasks! Car rental from Exotic Cars in Kiev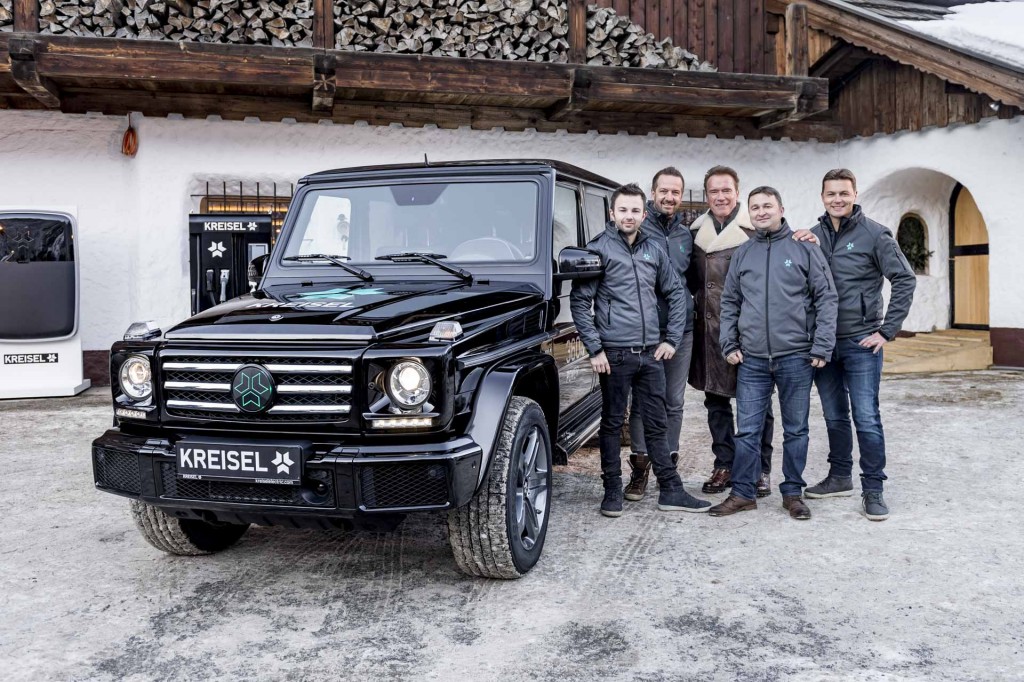 ---
Created on Jun 20, 2021 in News
Last updated on Jun 20, 2021