Cabriolet, sports car, exotic car rental news
Showing 1-3 of 40 items.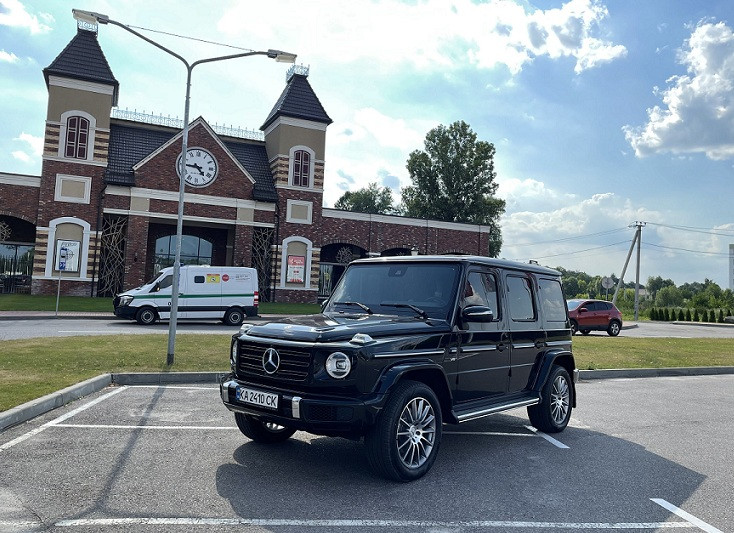 Results of 2021
2021 has been a real test for our team. A lot of interesting things happened during the past year. We are proud to have delivered on our promise to renew our fleet.We increased our car park with new cars: 2 Ford Mustangs of 2019; as well as a 2020 Dodge Challenger 6.4L,while Dodge Challenger with a 3.6L engine with changed by 2020 Challenger with a 5.7L engine in the most beautiful Mango color. In the early spring of 2021, we decided to dilute our sports car fleet with the premium 2021 Mercedes G500 SUV. And on April 1, we ordered a completely new Mercedes G-Class. As it turned out, since 2019 there were no 'cubes' in the Mercedes showroom, as the car dealer explained to us. Therefore, it was decided to give an advance payment and wait 4 months for a new Geländewagen. But
N
Read More About ​Results of 2021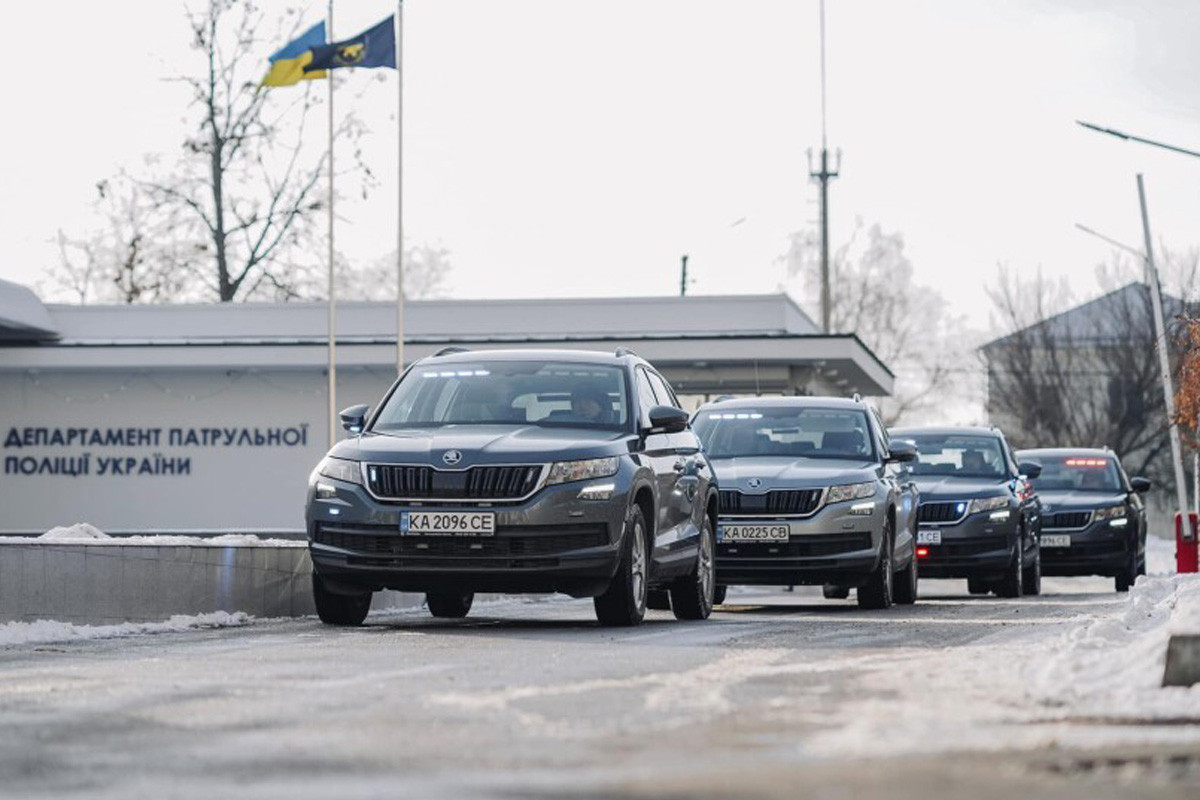 Exotic Cars Ukraine provides a full range of car rental services, so we would like to share with you one of the hottest and most discussed news for Ukrainian motorists.

On January 25, brand new Skoda Kodiaqs drove out onto the roads as part of a special phantom police group. These cars do not have any identification signs by which they could be distinguished from other serial cars, but at the same time they have the technical capabilities to fix traffic violations right in the stream! In this way, cars can identify violators and immediately punish them without causing too much attention. Drivers will have to constantly remember that there is a threat of getting a fine not only thanks to the cameras of automatic recording of traffic violations. Theoretically - the majority of drivers will be
Read More About ​New police cars "Phantoms" on the roads of Kyiv and regions
The New Year holidays are coming to an end, but positive emotions and new impressions in the new year are just beginning! Exotic Cars congratulates you on the past holidays and wishes you all the best! We can always help you with the best gifts and new experiences for your loved ones!
Exotic Cars presents a full range of services for providing car rental with and without a driver, transfers in the city and outside the city, as well as hourly test drives that are not available for many cars! Now we will introduce you to a small list of available cars today:
The Ford Mustang is an iconic pony car that looks bold and predatory due to its two-level mesh grille, stylish stiffening ribs, rearward-set A-pillars and an extremely low roofline. The sleek, agile silhouette of the Ford Mustang is perfec
Read More About Car rental in 2022 with Exotic Cars Ukraine
Car rental news - rent a convertible, sports car, exotic cars with or without a driver in Kiev and throughout Ukraine ☎ 096 6 200 200.