Cabriolet, sports car, exotic car rental news
Showing 1-3 of 26 items.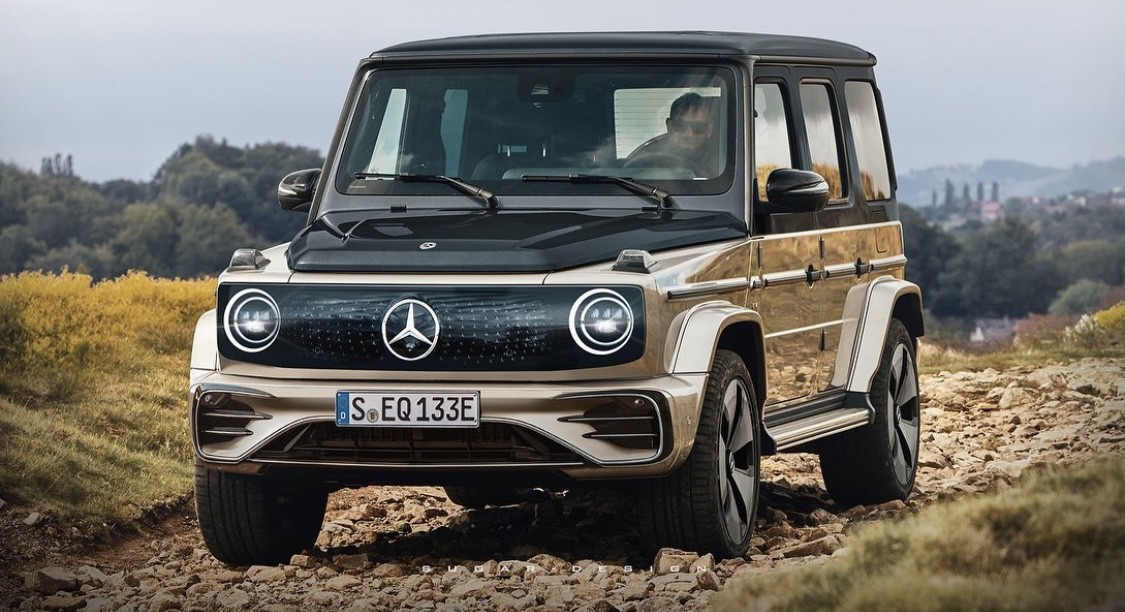 Without any doubt! Mercedes-Benz G-Class will get a completely electrical version. This version is going to submit somewhere in 2023 and will call it, most likely, EQG.
However, it should be noted that images are not official, but prepared in the studio Sugar Design. Although most likely, the electric G-class will look like that. The radiator grille will be replaced with a plastic plug, since the cutting space of the car does not need to be cooling in the classical understanding of cars from the engine. The bumper and the optics of the car will be changed, which will become more futuristic, nevertheless, G-Class will remain, and it will also be possible to identify it from a large number of cars in the total stream.
The Daimler concern registered two names for his brainchildeMercedes G-Class
Read More About Mercedes G-Class will be an electric vehicle after the updated Hummer EV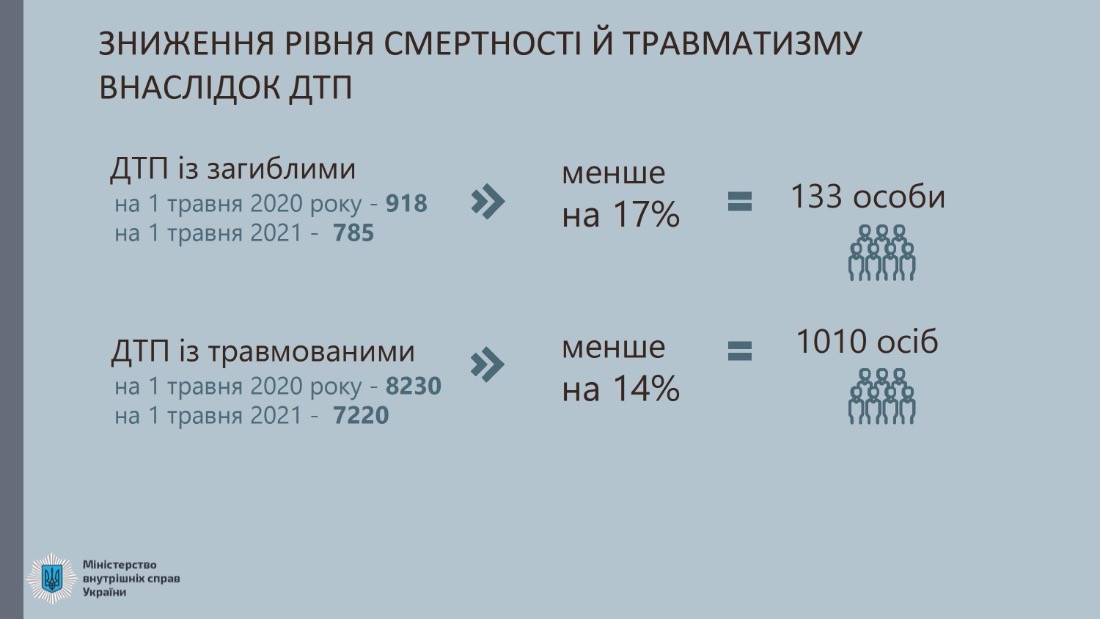 The Ministry of Internal Affairs has published the results of the first year of operation of the system for recording speeding on public roads in Ukraine.
Undoubtedly, we are pleased with the positive dynamics of changes, since, according to law enforcement agencies, the cameras saved a large number of lives and prevented road accidents, and also replenished the state budget.
Deputy Head of the Patrol Police Department Aleksey Beloshitskiy said that over the year, the number of accidents with the injured has decreased. On public roads in Ukraine, 133 fewer people died, and the number of victims in road accidents decreased by a thousand.
Over the year, more than 1.7 million decisions on violations were issued, 85% of the fines have already been paid, almost 260 million hryvnias have been trans
Read More About Positive changes in public roads in Ukraine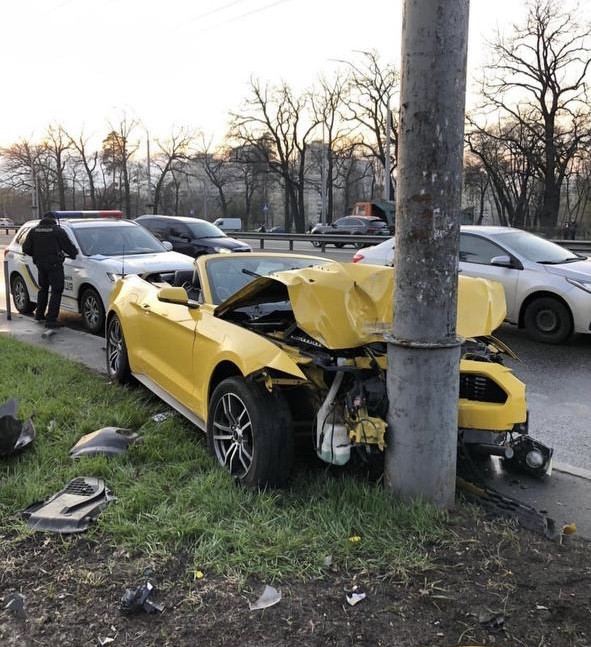 How you won't have to use rental cars
Today our company has become famous for an accident involving a pole and our mustang. The most favorite car for filming and driving is no longer available. Careless driving led straight to the pole. Thank God no one except the car was hurt. People are alive and not even injured, you have to be careful while driving. Attitudes have not yielded anyone to positive results.
Did you know that every sixth sports car sold in the world is a Ford Mustang?
This car opens the lists of the most popular sports cars and convertibles, self-respecting collectors or fans of truly American cars always have one in the garage. It is not surprising that they are very popular in our country as well. Including a car rental in Kyiv. And it is all the more a pity that the recent
W
Read More About How you won't have to use sport cars
Car rental news - rent a convertible, sports car, exotic cars with or without a driver in Kiev and throughout Ukraine ☎ 096 6 200 200.