good news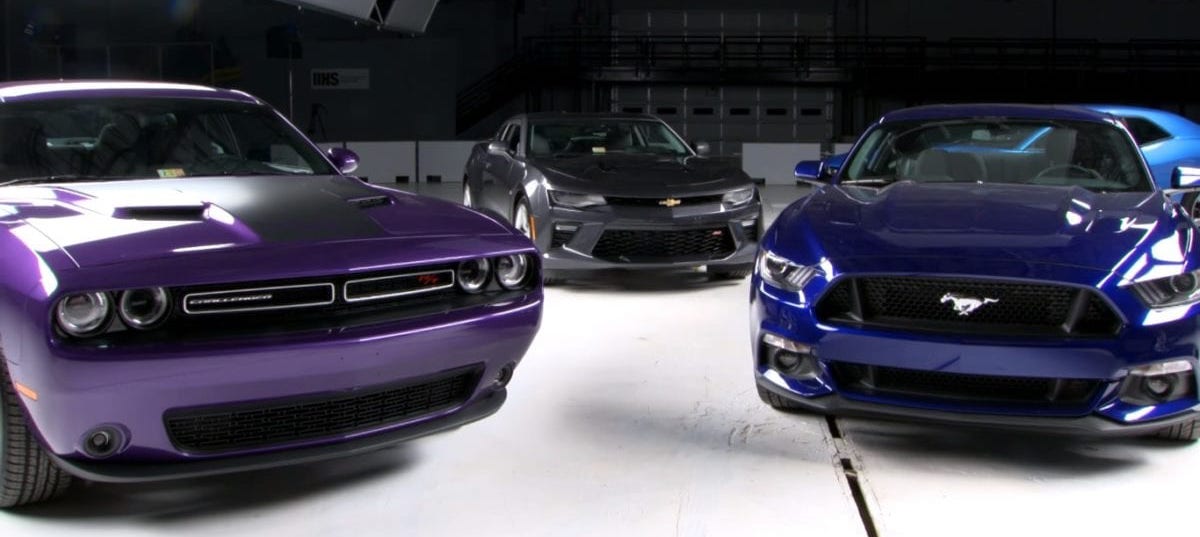 2020 was a very interesting year for various events. Korona did not allow any industry in the whole world to work at the usual place. But let's talk about how the year went in our company. In general, apart from the virus, everything is fine. All clients are intact, no one got into a serious accident. The cars are still in good condition, there were small scratches, chips, broken glass, but all without serious consequences. We thought it would be worse, only a few clients were blacklisted to us. In general, many thanks to all our clients for their understanding and the normal attitude towards our cars.
We will tell you what new items will appear in our park in 2021:
⦁ By popular demand Dodge Challenger R / T Scat Pack 6.4. A car in white gloss with a black interior. Power 485 HP 0-100 m 4.3 s.
⦁ Ford Mustang, 2.3, 2019, convertible, Shelby blue 317 hp
⦁ 2018 Ford Mustang Convertible Silver 317hp
The above cars will be available for rental from mid-April. By the summer, a more budgetary version of the Dodge Challenger with a 3.6 engine may appear. In April, together with our partners, we will shoot small reviews for each car and hold a photo session of these cars. We will tell you about all the nuances, carry out comparative test drives and tell you about all the features of these cars. And you, in turn, can rent any of these cars and try on your own what you prefer. There is good news: prices for cabriolet rental in Kyiv this year will be lower by an average of 10-15%. There will also be promotions at the end of each month, free cars can be rented with a discount of up to -50%. We announce these promotions on our social networks.
---
Created on Jan 30, 2021 in News
Last updated on Jan 30, 2021