The most exotic cars in Kiev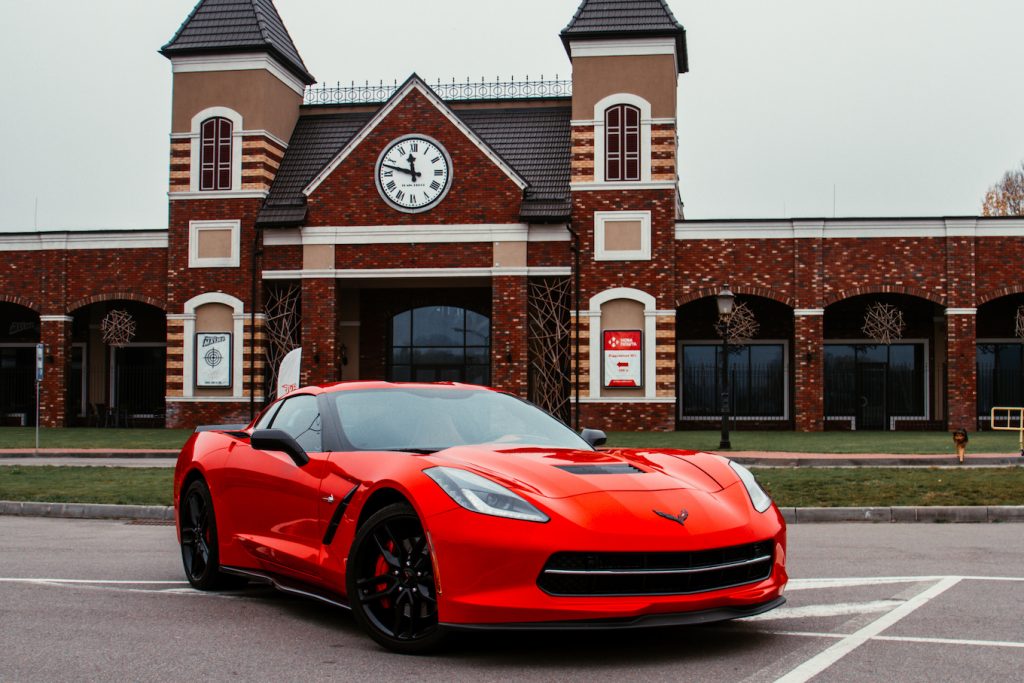 Aston Martin, Porsche, Jaguar, Bentley - these brands of cars are familiar to all lovers of fast driving and luxury cars. It is their models that are the standards of super and sports cars. Which of them can you see on the streets of Kiev and even rent in Exotic Cars Ukraine?

Exclusive cars for rent from Exotic Cars Ukraine
Residents It is difficult to surprise the capital with exotic cars, because the wealthiest Ukrainians and guests of our country live here. But there are sports cars that catch the eye of even sophisticated motorists.
JAGUAR F-TYPE - legendary a roadster combining predatory looks and British luxury. Under its hood is a three-liter V6 engine with a capacity of 340 hp, which accelerates the car to 100 km/h in a little more than 5 seconds!
PORSCHE PANAMERA is the most "business" a sports car, stylish and modern, that will impress your business partners. This representative of the German car industry has a V6 engine with a volume of 3.6 liters hidden under the hood. and a capacity of 310 hp, and on board - an audio system with 10 speakers.
BENTLEY CONTINENTAL - elegant 5-seater sports car in the back of a sedan for those who appreciate automotive classics. A real rarity on our roads. 6.0 L12 turbocharged engine with 575 hp allows you to accelerate to 100 km/h in 5.9 seconds.
ASTON MARTIN RAPID - this sports car from Exotic Cars Ukraine seemed to have left the screen of James Bond films. Swift, with excellent aerodynamic characteristics, 477 hp hatchback. develops a speed of up to 250 km/h, and accelerates to 100 km/h in 5.3 seconds.
CHEVROLET CORVETTE - aggressive appearance The corvette is fully supported by its "stuffing": under the hood of the legendary sports car in a bright scarlet targa body - an 8-cylinder engine with a volume of 6.2 liters and a power of 466 hp. Accelerate to a hundred in 4.2 seconds!
Do you want to try yourself at the wheel of the most exotic cars in Kiev? Exotic Cars Ukraine will always offer the best selection of exclusive, luxurious and very fast cars for rent. Call 097 011 33 11 (English), 096 6 200 200 or write to Viber +1 971 221 10 95.
---
Created on Aug 6, 2020 in News
Last updated on Sep 29, 2020