SUV Rental in Kyiv coupe MERCEDES GLE43AMG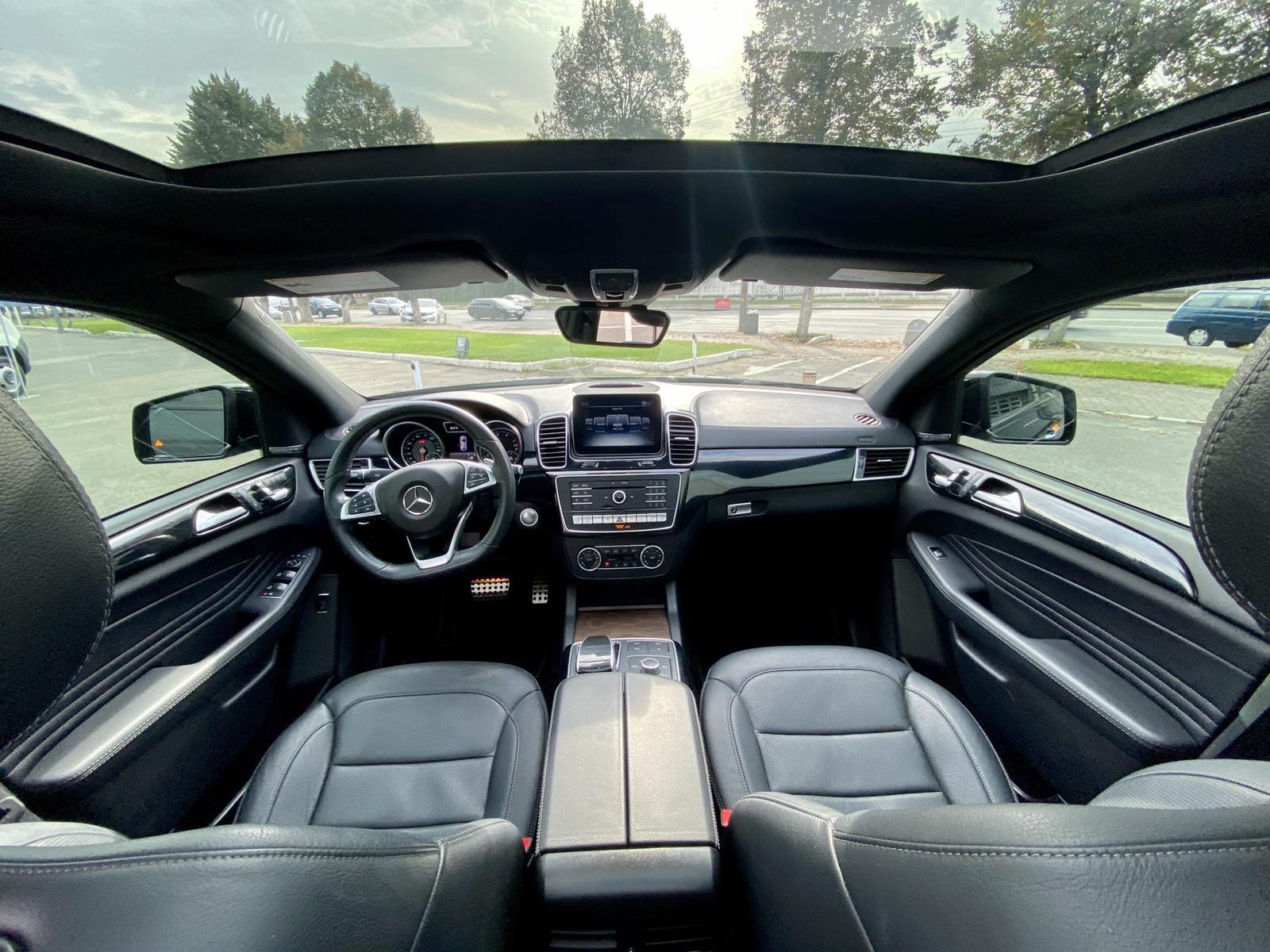 "You won't get a second chance to make a first impression," said Coco Chanel, and it is not possible to disagree with this. When choosing to rent an SUV in Kiev for an important business meeting, meeting investors or potential partners, approach the issue as carefully as possible. Exotic Cars Ukraine has something to offer you! Mercedes GLE43AMG COUPE is a stylish SUV with which you will not have a chance to remain unnoticed in any situation.
Mercedes GLE43AMG COUPE - sports SUV for rent in Kiev
The Mercedes GLE43AMG is a more luxurious but equally practical rival to the BMW X6. Unlike the latter, this is a rare SUV on our roads, which makes it an excellent rental option - you and your car will definitely be noticed and noted for its exclusivity.
7 reasons to rent a Mercedes GLE43AMG:
luxurious leather interior, which will comfortably accommodate your passengers;
sporty, attention-grabbing appearance, without the chunky lines of the older generation GLE;
biturbo V6 engine - acceleration to 100 km / h in 5.7 seconds;
maneuverable and light, despite its large size;
excellently working driver assistance functions, ergonomic panel - even if you sit behind the wheel for the first time, in a few minutes you will feel "at home";
varied infotainment system;
high ground clearance for comfortable off-road travel.
The AMG AIRMATIC sports suspension and adaptive damping system make the ride really comfortable in the difficult road conditions of the capital. The car smoothly goes through turns and difficult terrain of Kiev avenues being repaired. It is the ideal cruiser for long journeys - reliable, quiet and responsive. If you have a trip to Kiev or a trip to other large cities, pay attention to the rental of this representative of the German car industry.
To rent a Mercedes GLE43AMG or another car from the Exotic Cars Ukraine fleet, call +38 096 6 200 200 or write on Viber, Telegram +38 097 011 33 11. We will help you choose the best SUV, sports car or convertible for rent in Kiev with a driver or not.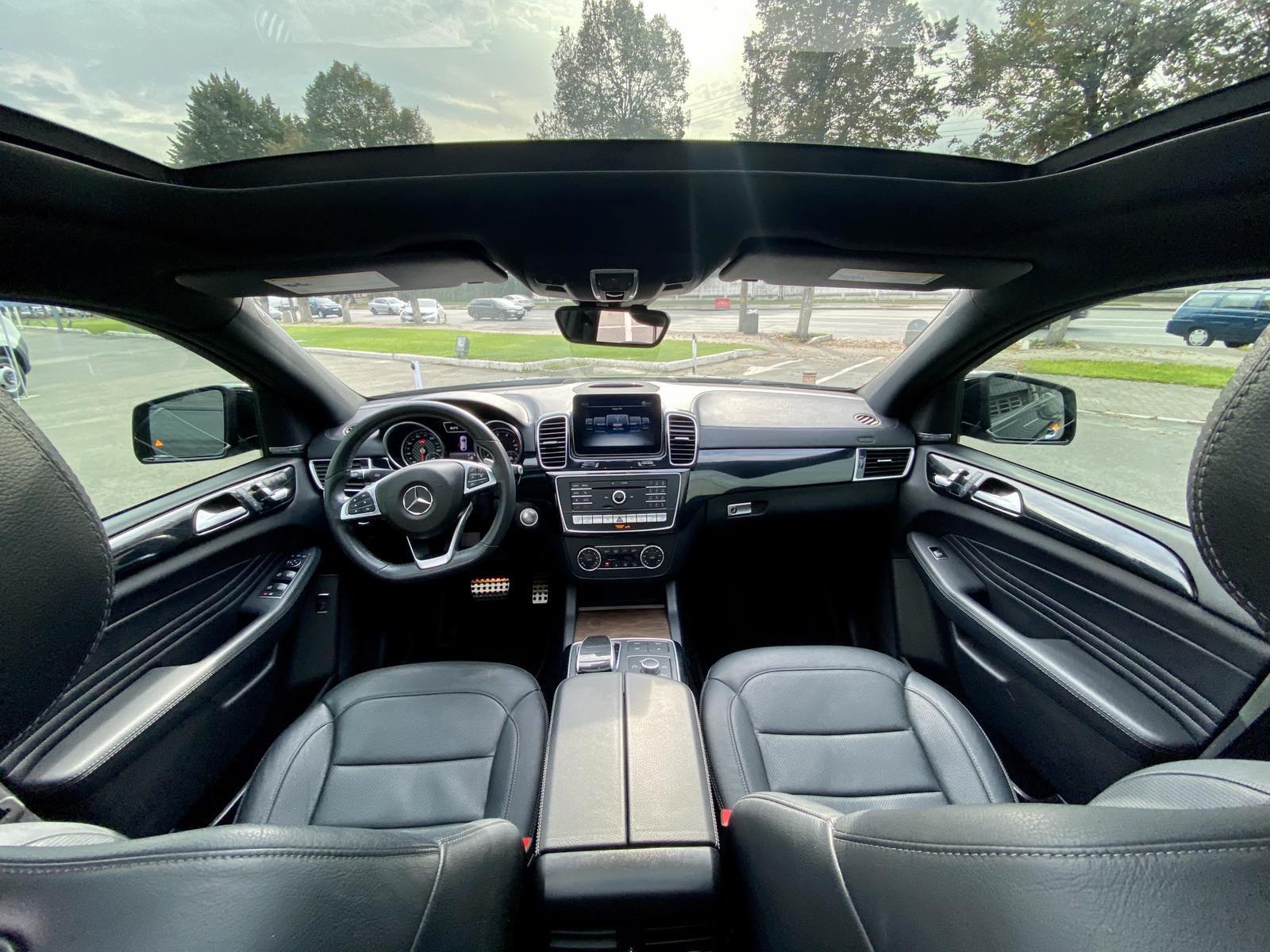 ---
Created on Nov 9, 2020 in News
Last updated on Nov 11, 2020