Cabriolet, sports car, exotic car rental news
Showing 1-1 of 1 item.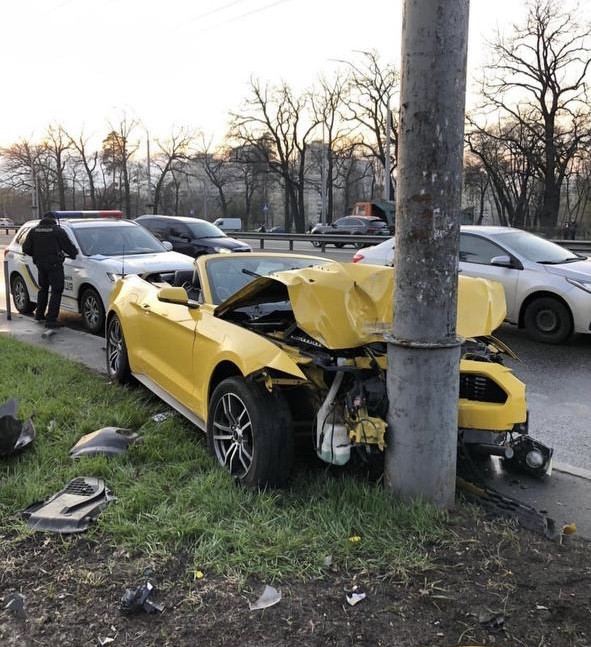 How you won't have to use rental cars
Today our company has become famous for an accident involving a pole and our mustang. The most favorite car for filming and driving is no longer available. Careless driving led straight to the pole. Thank God no one except the car was hurt. People are alive and not even injured, you have to be careful while driving. Attitudes have not yielded anyone to positive results.
Did you know that every sixth sports car sold in the world is a Ford Mustang?
This car opens the lists of the most popular sports cars and convertibles, self-respecting collectors or fans of truly American cars always have one in the garage. It is not surprising that they are very popular in our country as well. Including a car rental in Kyiv. And it is all the more a pity that the recent
W
Read More About How you won't have to use sport cars
Car rental news - rent a convertible, sports car, exotic cars with or without a driver in Kiev and throughout Ukraine ☎ 096 6 200 200.