Convertible rental for a bachelorette party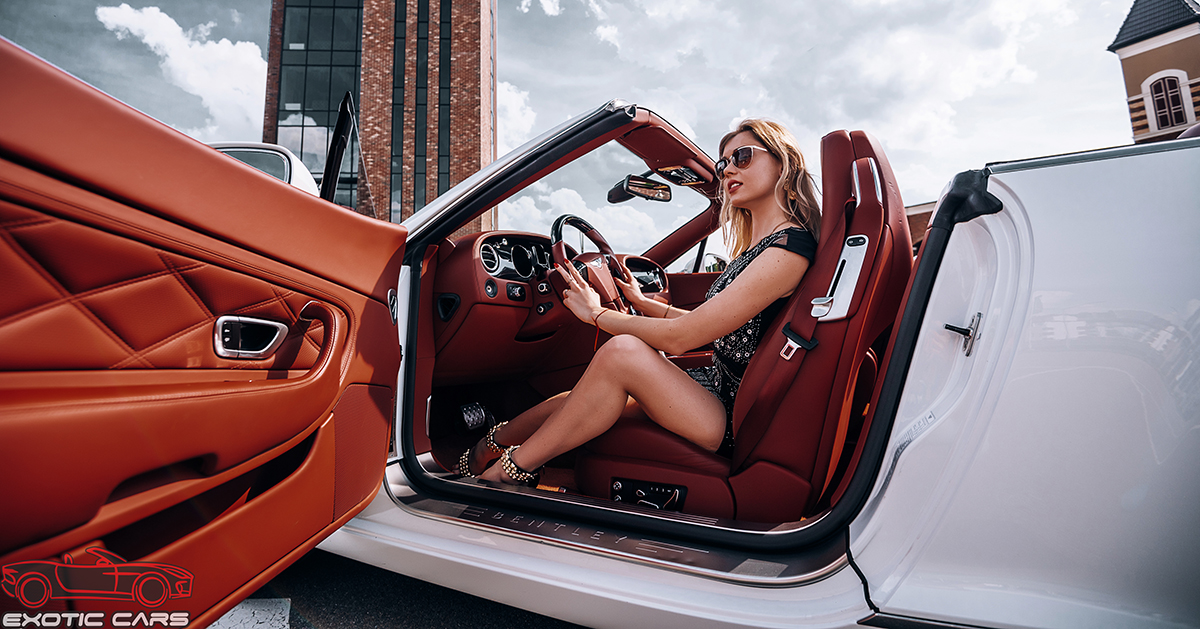 Sitting behind the wheel of a cool sports car is the dream of many girls. Why not implement it in such an exciting moment as parting with an unmarried life? Renting convertibles for a women's party before the wedding is a great opportunity to spend this day with drive, visiting important places in the capital for you and having a cool photo session. You can rent a sports car without a top in Kiev at Exotic Kars Ukraine. We offer some great options for your most memorable bachelorette party.
Walking + restaurant + pajama party. You can gather with your friends at home, have a glass of champagne or a cup of tea, and then bring them to the window and show that a luxurious white BENTLEY CONVERTIBLE is waiting for you below. This is a classic version of a luxury car - moderately brutal, elegant, flawless. It will take you to any place on the city map, will be a great backdrop for a stylish photo shoot. After the walk, visit your favorite restaurant, and in the evening return home or to the hotel, where you will have a party with your friends.
Riding a cabriolet + visiting a beauty salon. On the eve of the wedding, you really want to forget about the nervous preparation for the celebration and relax. We offer you to relieve fatigue and escape from stress with your best friends in a bright FORD MUSTANG (yellow, 4 seats) or red two-seater CHEVROLET CORVETTE. Get behind the wheel of your rented convertible and enjoy the speed and drive! And after a breeze walk, go to SPA, where masseurs, bath attendants, cosmetologists and other beauty masters will conjure over your body.
You can rent convertibles in Kiev and spend an unforgettable day with your friends at Exotic Cars Ukraine.. Call us on +38 096 6 200 200, write +38 097 011 33 11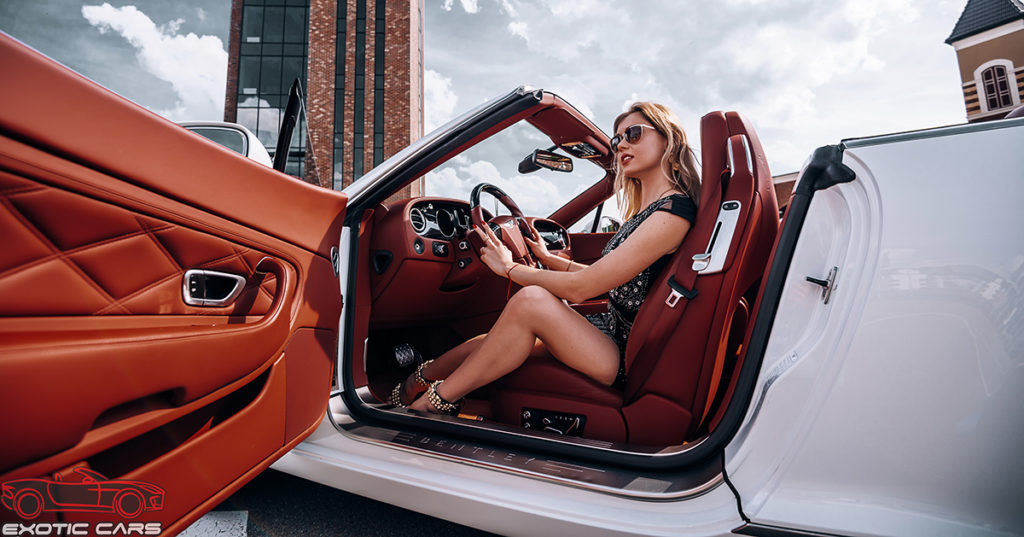 ---
Created on Aug 20, 2020 in News
Last updated on Oct 24, 2020