Cabrio rental in Kiev with discount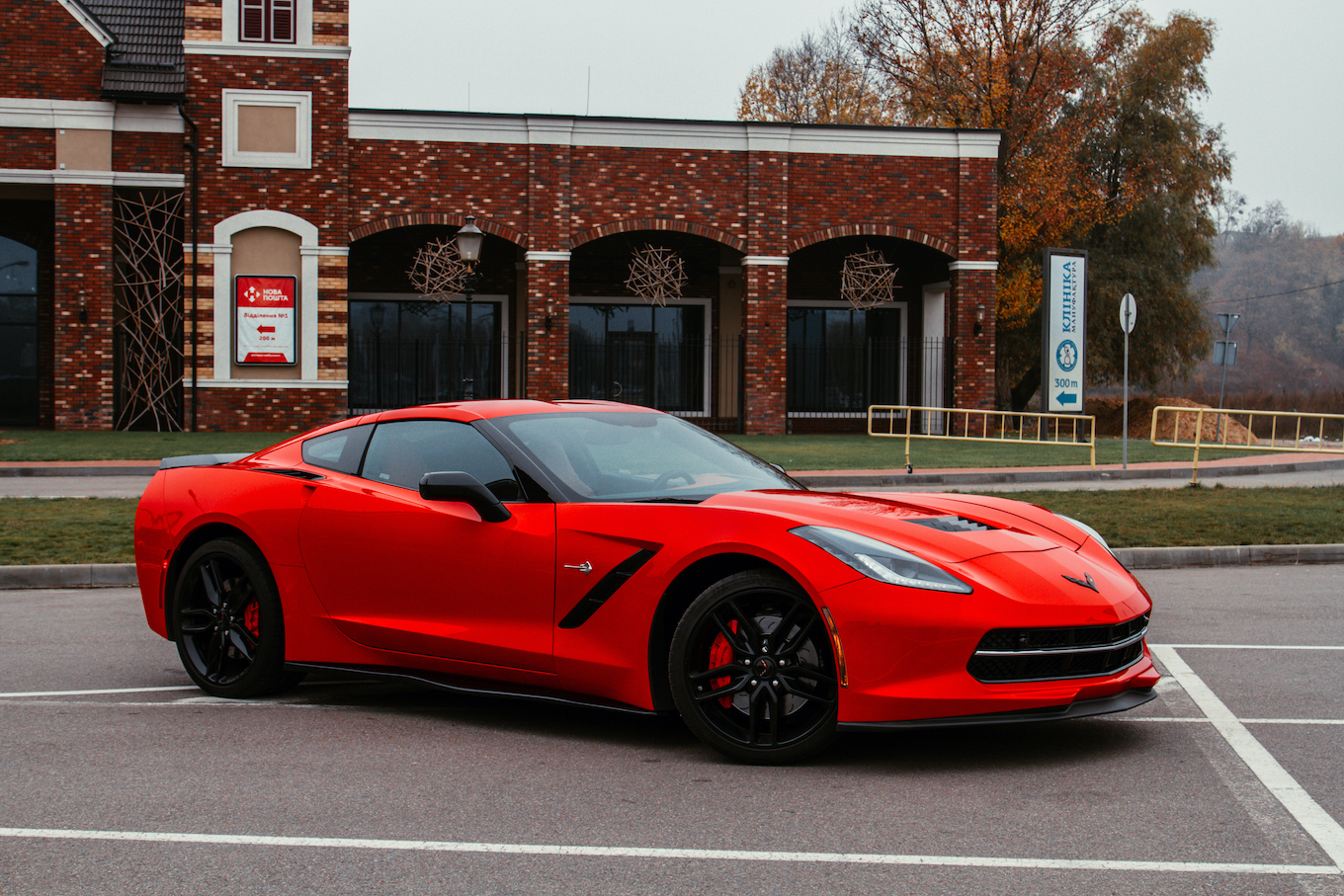 How to rent a convertible in Kiev at a discount
Would you like to rent an exclusive convertible, but your budget doesn't allow for an expensive rental? You can save money on renting an open-top sports car in Kiev if you take advantage of discounts and special offers. We will tell you how to get the most pleasant price for exotic car rental in Exotic-cars Ukraine.
Promotions and special offers for cabriolet rental
To save on renting an exclusive car, you can spend time looking for special offers from rental offices and compare them with each other, choosing the best one. Or you can just use the current promotions on the Exotic Kars Ukraine website.
Every month, from the 25th to the 31st, you get a 20% discount when ordering exotic convertibles for 3 days. So, renting a black Chevrolet Camaro convertible will cost you not $ 825 for three days, but only $ 660.
Want to win even more in price? Rent a convertible from the 25th to the 31st for 6 days for a 30% discount. For example, a luxury BENTLEY CONTINENTAL CONVERTIBLE for rent for six days will cost instead of $ 4200 - $ 2940.
9 days of rent will cost you 40% less if you sign an agreement from the 25th to the end of the month. Want to own a Jaguar F-Type convertible for almost a week and a half? Nine days of renting a luxury British open-top sports car will cost you not $ 3,600, but only $ 2,160! Great savings that every renter will appreciate.
If you issue a lease agreement for 12 days on any day, from the 25th to the 31st of the month, you will be able to get a convertible from our fleet in 2 times cheaper. We offer a 50% discount on open-top cars for rent in Kiev for everyone who at the end of the month rent a car for 12 or more days.
Do you want to learn more about discounts, promotions and rental conditions for exotic cars, or immediately order a car at the best price? Call +38 096 6 200 200 or write to +38 097 011 33 11 (Viber, WhatsApp, Telegram).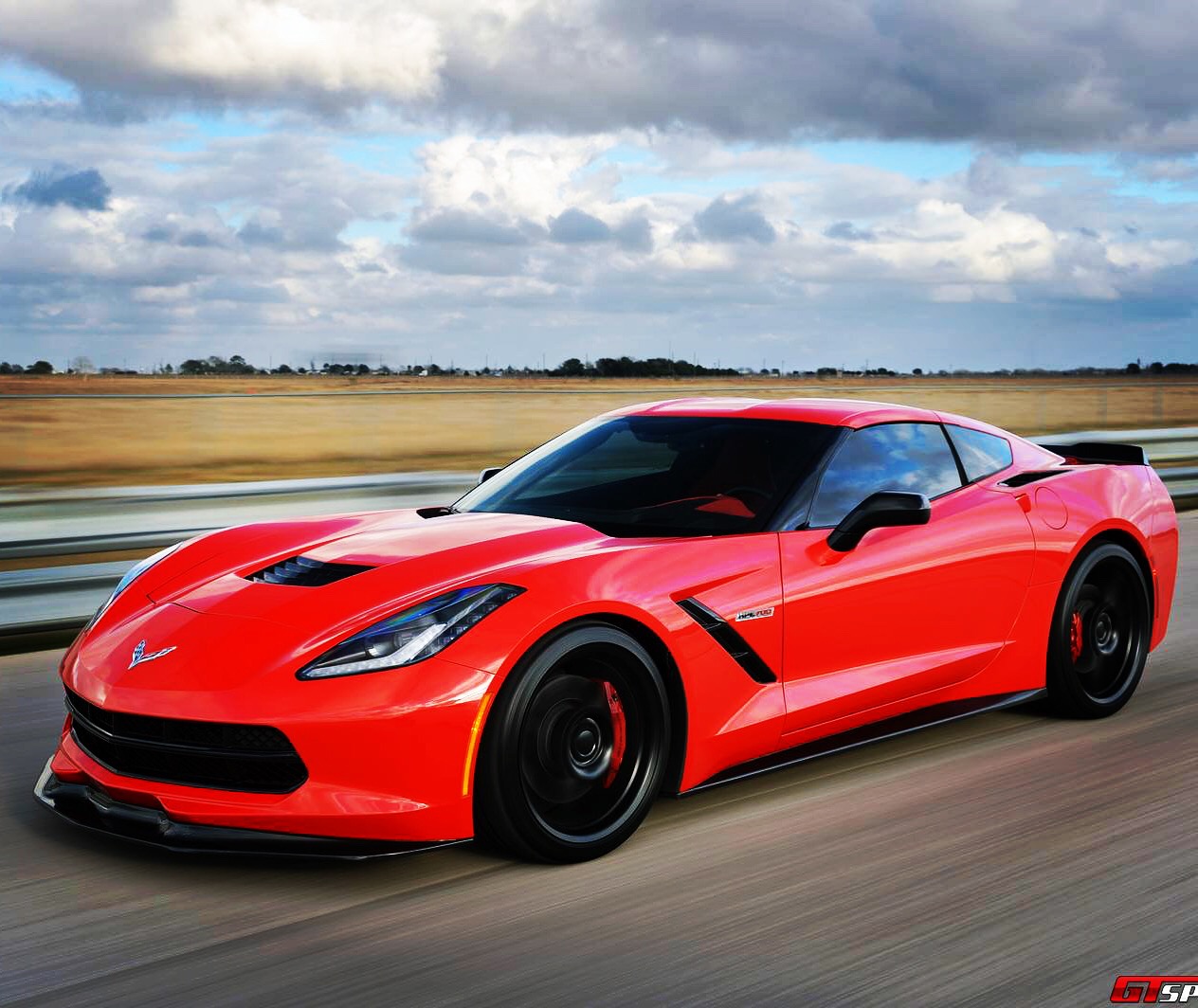 ---
Created on Nov 9, 2020 in News
Last updated on Jan 30, 2021