Cabrio rental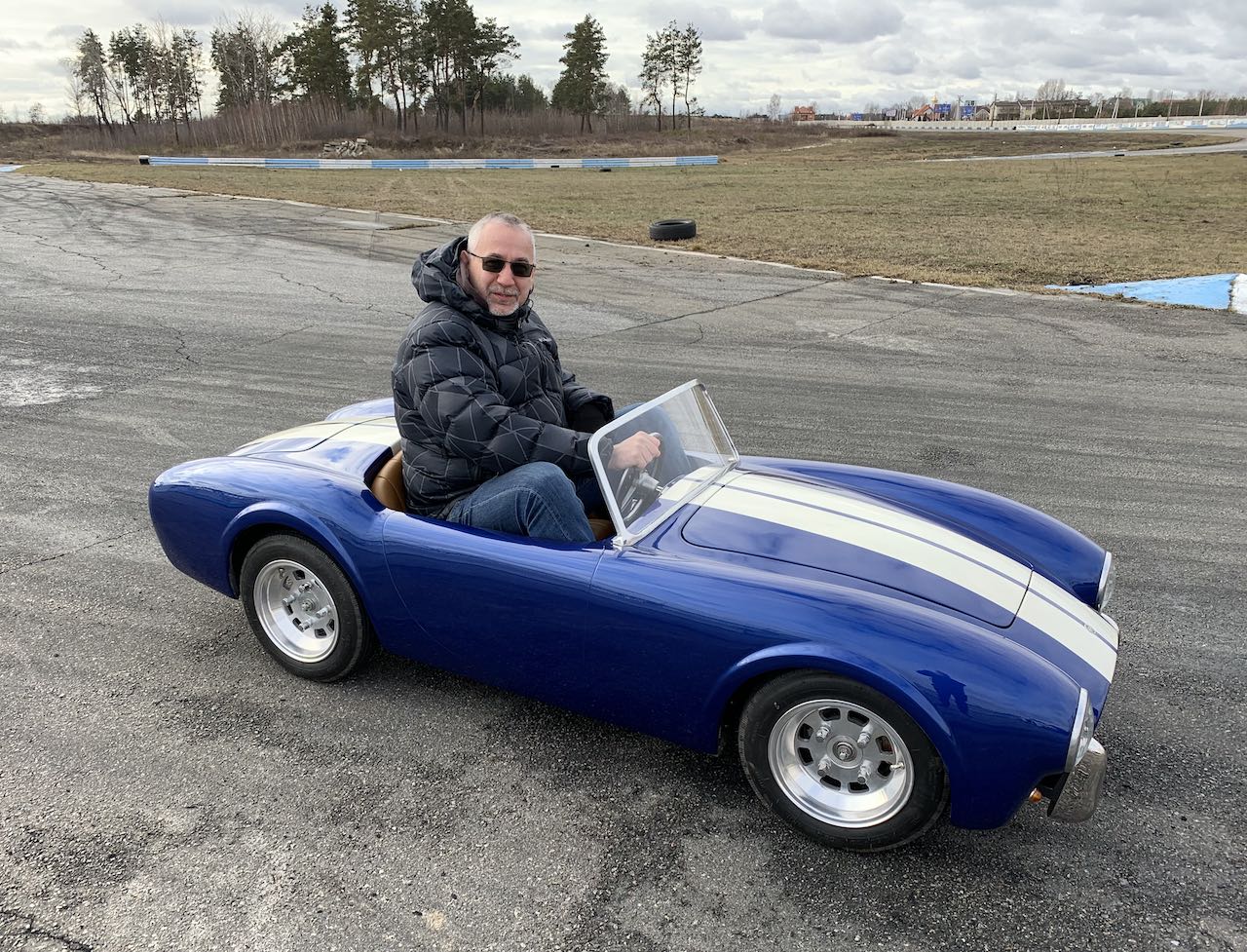 Winter riding in a convertible car
While people making their decision chosing exclusive car rental in the cold season only few of them are paying attention to convertibles. There is an opinion that open top cars are not suitable for driving in autumn and winter. Is it true of false? Let's try to reduce the degree of skepticism and convince that renting a convertible in Kiev is a great idea at any time of the year!
Convertible car rental in autumn and winter: three points for
It's warm in the convertible in winter and autumn. For some, this will seem nonsense, but just believe that even up to +5 overboard, a windscreen and raised glasses are enough. And the included stove will make your trip comfortable even in subzero temperatures. The awnings of convertibles are made of multi-layer rubberized material, which keeps heat well and is not blown out, and transformers with a rigid folding roof do not differ at all from ordinary cars. In Canada, for example, one of the most popular cars is CHEVROLET CAMARO, and in this country the weather conditions are comparable to those in Ukraine. In the UK, they prefer the BENTLEY CONTINENTAL GT, but Foggy Albion does not please with sunny days.
It is not hot in the convertible in winter and autumn. Driving in a car without a top under the scorching sun at +35 is a dubious pleasure. That is why cars with a folding roof are especially popular in the off-season, when a comfortable 10-20 degrees is "overboard". The balloon system, which, for example, is equipped with the MERCEDES SL500, allows you to enjoy a comfortable ride in low temperatures without lifting the top.
A convertible in autumn and winter is original. Do you want to make a lasting impression on someone? Invite the person to ride in a rented convertible during the cold season. Firstly, as we wrote above, you will be comfortable in a car without a top, and secondly, you are guaranteed to get a portion of admiring and surprised looks.
A few recommendations for those who choose a convertible for rent during the cold season:
folding and unfolding the top is preferable in a warm place, allowing the car to warm up;
if the car's rear window is made of plastic, then you should not lower the roof at a "minus" temperature - it may burst;
in sunny weather with the top open, do not neglect sunscreen - you can "burn out" even in winter.
Choose an elegant, stylish, bright convertible car rental in Kiev from EXOTIC CARS and enjoy the speed and freedom at any time of the year.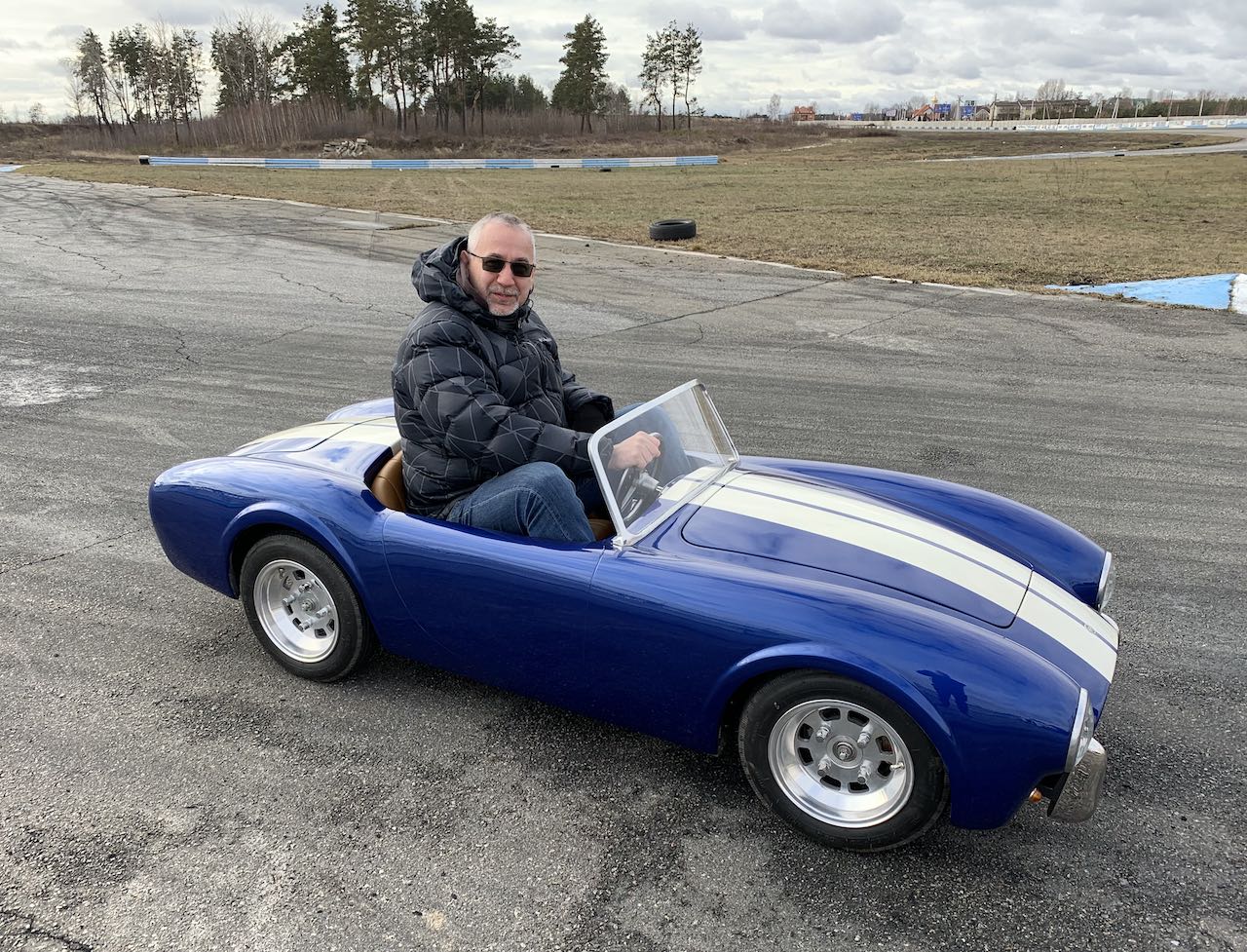 ---
Created on Nov 9, 2020 in News
Last updated on Nov 11, 2020