Roadster vs. Convertible: What's the Difference?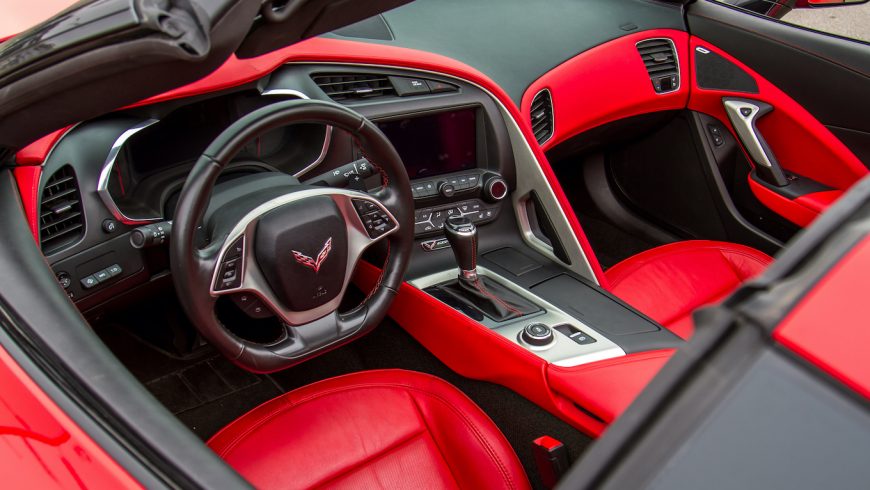 In fine weather, driving an open-top car is a real pleasure. Modern models are comfortable and comfortable, and the retractable roof gives a sense of speed and freedom. To experience indescribable emotions and drive, today there is no need to purchase an expensive car. For quite an affordable amount, a car can be rented from Exotic Cars Ukraine. We offer for rent in Kiev luxury class open-top cars with two body types - convertibles and roadsters.

Roadster Rental
Roadster are two-door open-top sports cars designed for a driver and one passenger. Such models have an elongated hood, a shortened wheelbase, low ground clearance and a body with high dynamic characteristics. In Exotic Cars Ukraine you can rent roadsters Jaguar F-Type, Chevrolet Corvette and Mercedes-Benz SL500 - cars with excellent driving characteristics, powerful engines, automatic transmission. They look great in the photo, help to make an impression, are suitable for a romantic and friendly trip.
Convertible for rent in Kiev
Convertibles are created on the basis of luxury executive sports cars.. They are equipped with a soft or hard folding roof and have full second-row passenger seats. Such models can have both 2 and 4 doors. Our company offers cabriolets for rent in Kiev, which are distinguished by an increased level of comfort, ultramodern design, and a high level of security. You can rent from us Ford Mustang Convertible, Bentley Continental Convertible, Chevrolet Camaro for a wedding and birthday, for a romantic date, business or leisure trip, professional or amateur photo session.
We offer stylish sports cars for independent travel, as well as provide a professional driver if necessary. To order a luxury car with a retractable roof, call +38 096 6 200 200 or write +1 971 221 10 95 (Viber).
---
Created on Aug 6, 2020 in News
Last updated on Sep 29, 2020