Sports car rental: the best test drive before buying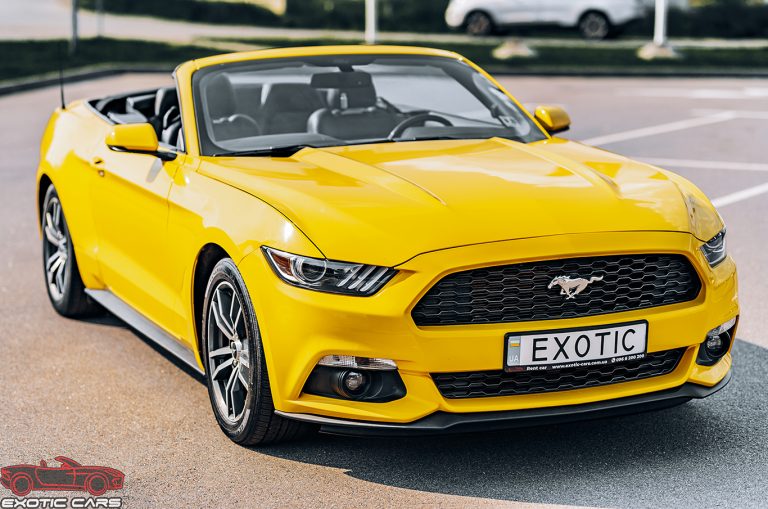 Are you planning to buy a modern sports car, but have doubts about choosing a model? It is difficult to make sure whether the car meets your expectations without a full trip. Car dealerships provide an opportunity to test the selected model, but the official test drive lasts no more than 20-30 minutes and is carried out exclusively in the presence of the manager and along the agreed route. In such conditions, it is difficult to understand all the advantages and disadvantages of the chosen model. Do you want to make your own impression of the car and make an informed, well-considered decision? With Exotic Cars Ukraine you can rent a sports car for a few days in order to evaluate the chosen model with friends or family in a relaxed atmosphere.

What to look for when renting a sports car for test drive?
When boarding, pay attention to the comfort of the cabin, the interior space, the interior, the comfort of the seats, the view of the road. Adjust the mirrors, check the climate control. After leaving the track, focus on how the car behaves in typical road situations: evaluate the level of control, braking and acceleration speed, traffic jams. See how the car takes turns, how capable of maneuvering and how easy it is to obey the steering wheel. Try driving on different types of roads.
Keep in mind that, unlike car dealerships, car rental companies provide used cars for rent. This allows you to understand how your car will behave in a few years. Try two, three, four different models - it makes it easier to feel the difference in dynamics, handling, sound insulation level, engine operation, gearbox, brake system.
Exotic Cars Ukraine provides hourly and daily rentals in Kiev of sports cars, convertibles and SUVs at affordable prices. With us you can rent a luxury car with a gasoline or diesel engine, front, rear and all-wheel drive. Compare the graceful and fast-paced Ford Mustang with the luxurious JAGUAR F-TYPE, spectacular Chevrolet Camaro and aristocratic Bentley Continental GT
If necessary, we are also ready to provide a professional driver for your trip. To rent sports cars in Kiev, call +38 096 6 200 200 or write +1 971 221 10 95 (Viber)
---
Created on Aug 1, 2020 in News
Last updated on Nov 23, 2020