Cabriolet, sports car, exotic car rental news
Showing 1-3 of 3 items.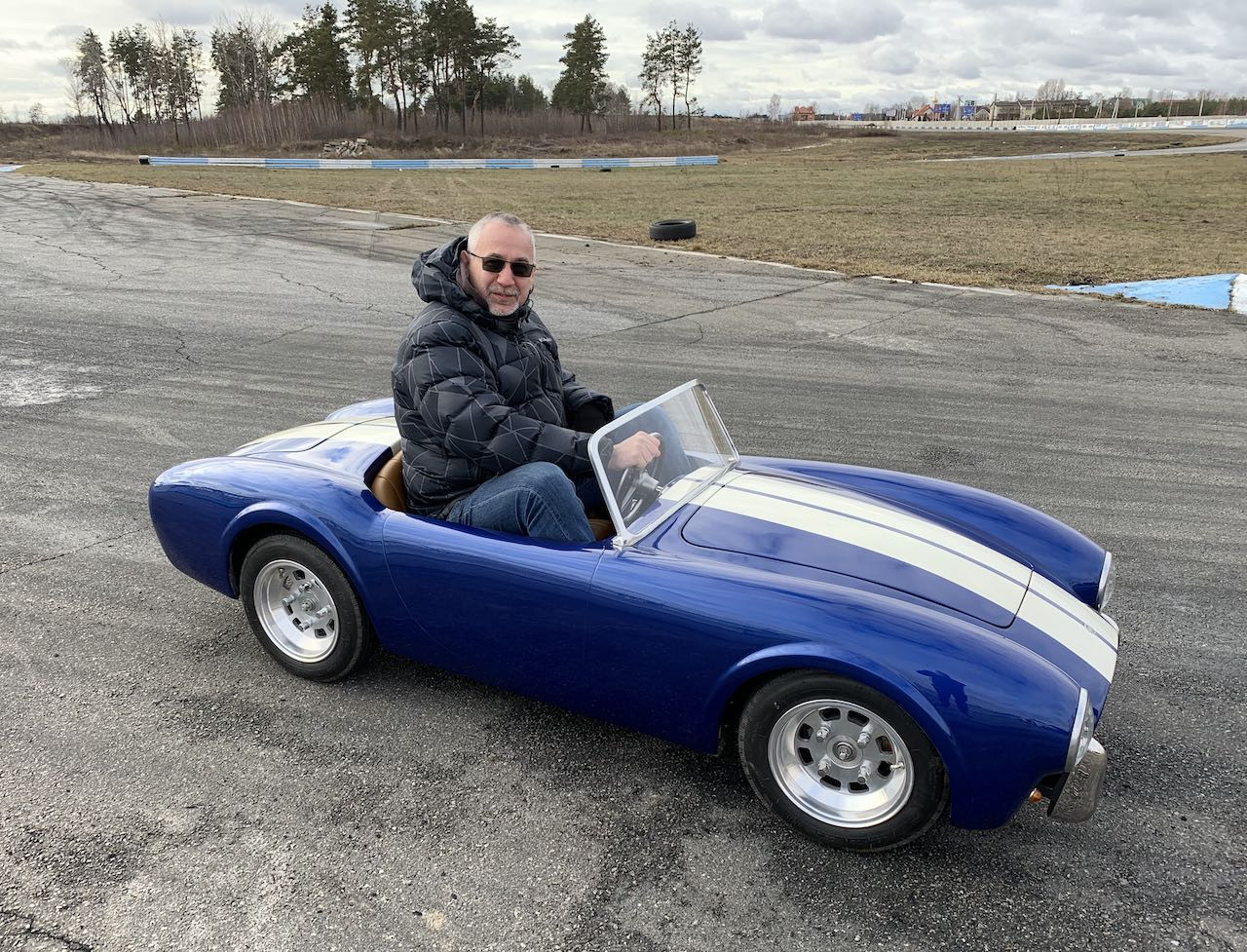 Winter riding in a convertible car
While people making their decision chosing exclusive car rental in the cold season only few of them are paying attention to convertibles. There is an opinion that open top cars are not suitable for driving in autumn and winter. Is it true of false? Let's try to reduce the degree of skepticism and convince that renting a convertible in Kiev is a great idea at any time of the year!
Convertible car rental in autumn and winter: three points for
It's warm in the convertible in winter and autumn. For some, this will seem nonsense, but just believe that even up to +5 overboard, a windscreen and raised glasses are enough. And the included stove will make your trip comfortable even in subzero temperatures. The awnings of convertibles are made of multi-layer rubberize
Read More About Cabrio rental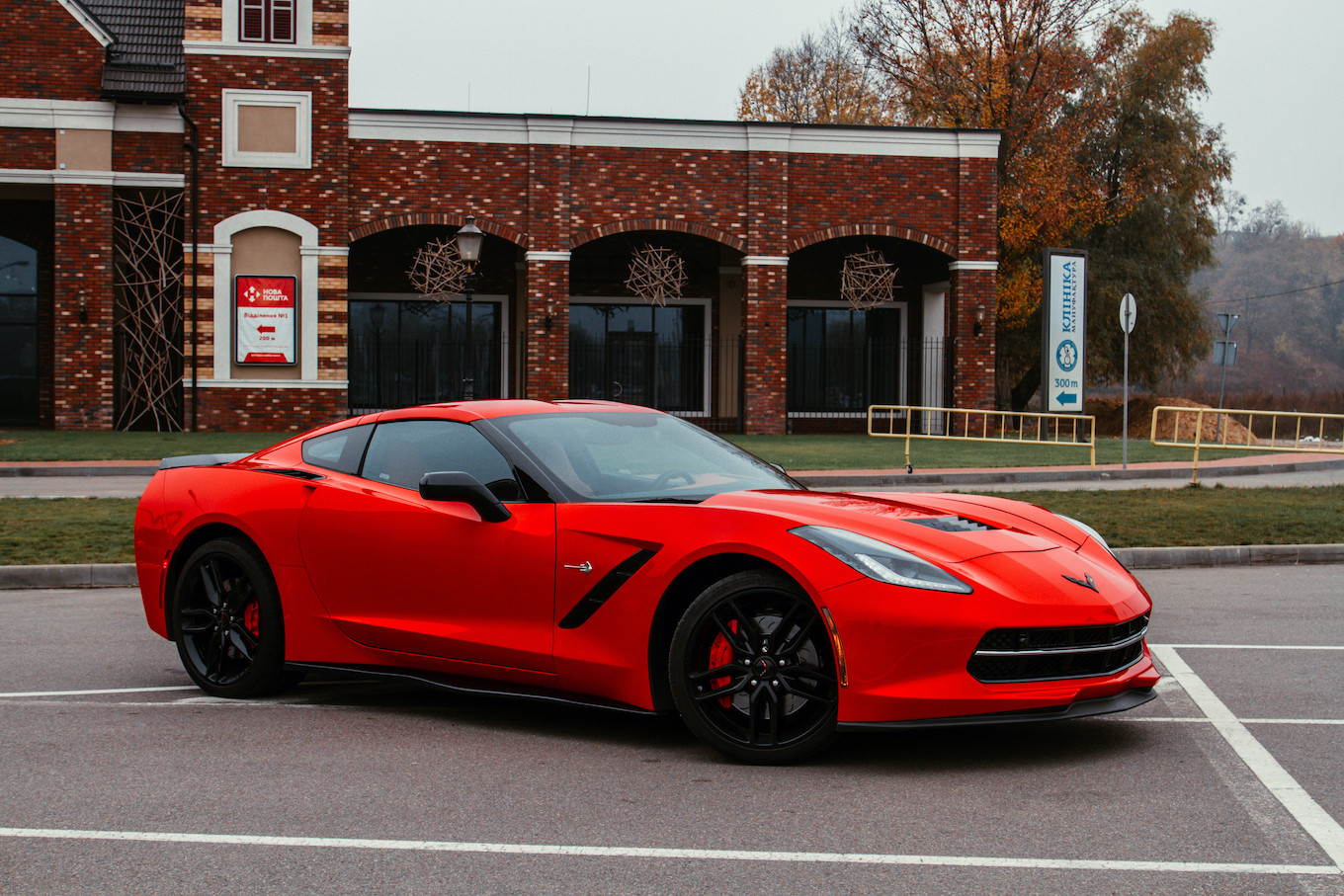 How to rent a convertible in Kiev at a discount
Would you like to rent an exclusive convertible, but your budget doesn't allow for an expensive rental? You can save money on renting an open-top sports car in Kiev if you take advantage of discounts and special offers. We will tell you how to get the most pleasant price for exotic car rental in Exotic-cars Ukraine.
Promotions and special offers for cabriolet rental
To save on renting an exclusive car, you can spend time looking for special offers from rental offices and compare them with each other, choosing the best one. Or you can just use the current promotions on the Exotic Kars Ukraine website.
Every month, from the 25th to the 31st, you get a 20% discount when ordering exotic convertibles for 3 days. So, renting a black Chevrolet Camaro co
Read More About Cabrio rental in Kiev with discount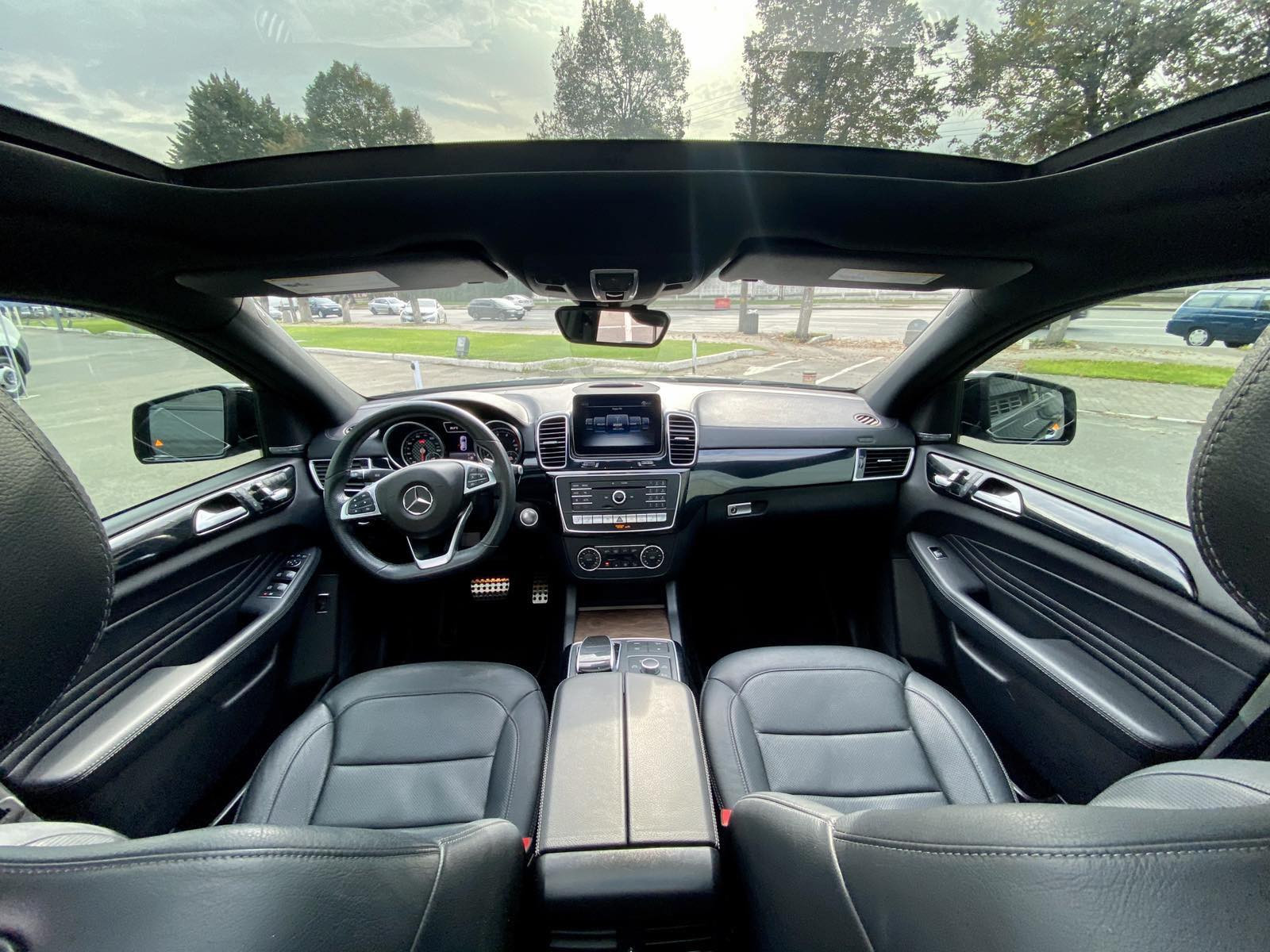 "You won't get a second chance to make a first impression," said Coco Chanel, and it is not possible to disagree with this. When choosing to rent an SUV in Kiev for an important business meeting, meeting investors or potential partners, approach the issue as carefully as possible. Exotic Cars Ukraine has something to offer you! Mercedes GLE43AMG COUPE is a stylish SUV with which you will not have a chance to remain unnoticed in any situation.
Mercedes GLE43AMG COUPE - sports SUV for rent in Kiev
The Mercedes GLE43AMG is a more luxurious but equally practical rival to the BMW X6. Unlike the latter, this is a rare SUV on our roads, which makes it an excellent rental option - you and your car will definitely be noticed and noted for its exclusivity.
7 reasons to rent a Mercedes GLE43AMG:
luxuriou
Read More About SUV Rental in Kyiv coupe MERCEDES GLE43AMG
Car rental news - rent a convertible, sports car, exotic cars with or without a driver in Kiev and throughout Ukraine ☎ 096 6 200 200.