SUV Rental in Kyiv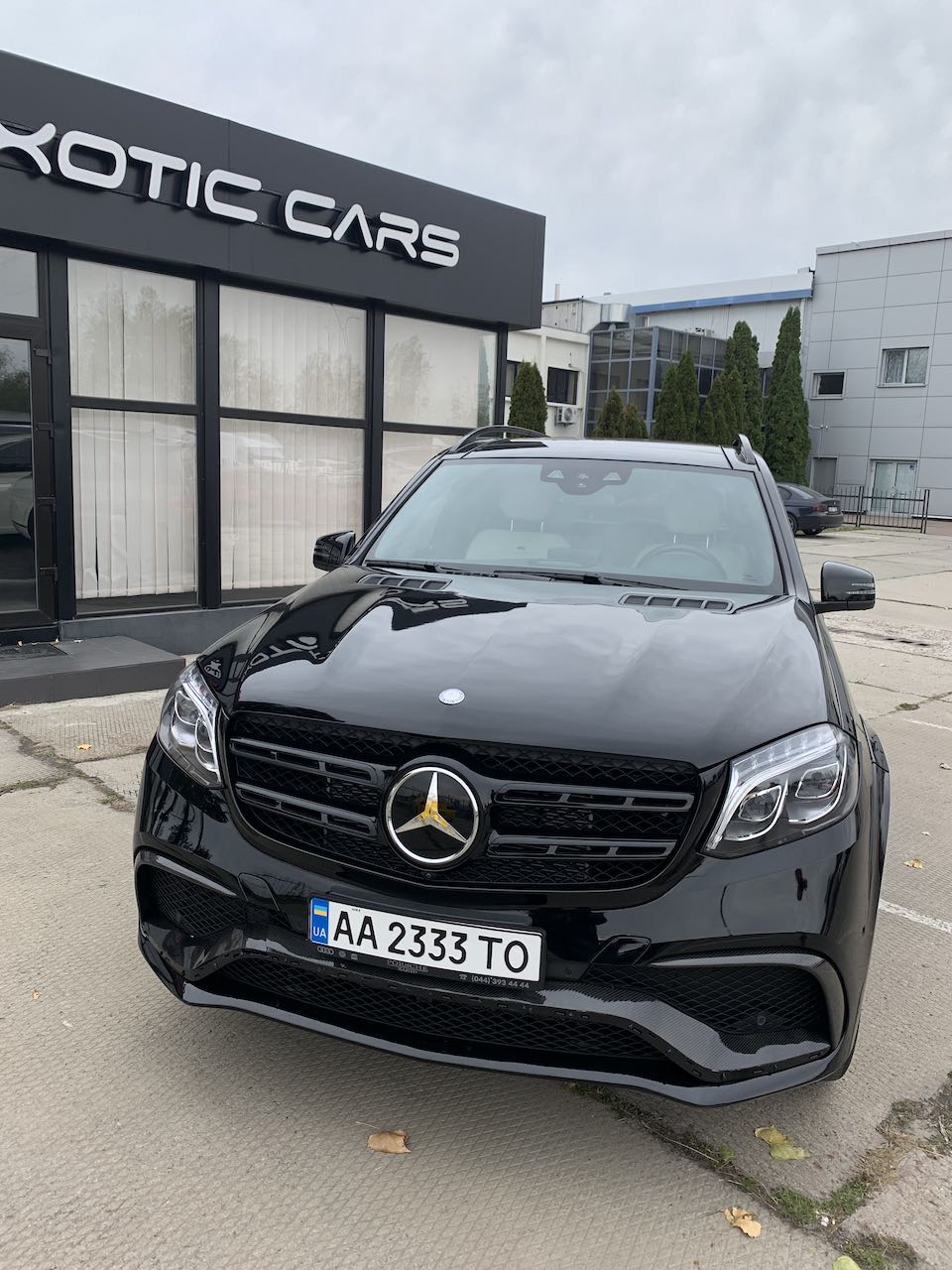 MERCEDES GLS63AMG 5.5 BITURBO for rent. How many alternative options can you find if you need to rent a car in Kiev - powerful, large, bright, comfortable and luxurious? In fact, there are not so many such SUVs. And one of them is MERCEDES GLS63AMG 5.5 BITURBO, which you can rent from Exotic Cars Ukraine.
MERCEDES GLS63AMG 5.5 BITURBO is a car that is always in the spotlight. The editor-in-chief of one of the world's most popular magazines, CAR, compares cars to coffee drinks. He describes the MERCEDES GLS63AMG 5.5 BITURBO as a double strong black coffee with sugar and heavy whipping cream - that is, it has everything you would expect from a luxury SUV.
Someone MERCEDES GLS63AMG 5.5 BITURBO will seem deliberately defiant and even vulgar. But behind the catchy appearance of the leader in the line of SUVs from the German concern, really bright parameters are hidden. Renting this car in Kiev at a price of $ 250 per day, you get a 5.5-liter V8 with twin turbocharging, 603 horsepower at 5500 rpm. A seven-speed automatic transmission, air suspension with active anti-roll bars awaits you. Three rows of seats will comfortably accommodate your passengers, who will be very impressed by the "stuffing" of the cabin with electronics: DVD screens, massage for every taste, seat adjustment in all planes, information and entertainment system.
MERCEDES GLS63AMG 5.5 BITURBO is one of the few really large cars that will be comfortable to drive both a tall person and a driver of small stature. You are guaranteed an excellent overview, and numerous sensors and cameras make it easy to park your car even in a small parking lot or a metropolitan street.
Choose MERCEDES GLS63AMG 5.5 BITURBO for rent in Kiev if you need the most powerful 7-seater car with maximum comfort for each of your passengers. It is ideal for business meetings, airport trips, bachelor parties or commercials for successful businessmen.
To book MERCEDES GLS63AMG or other cars in Kiev from the Exotic Cars Ukraine park, call +38 096 6 200 200. You can also write to us on Viber, Telegram +38 097 011 33 11.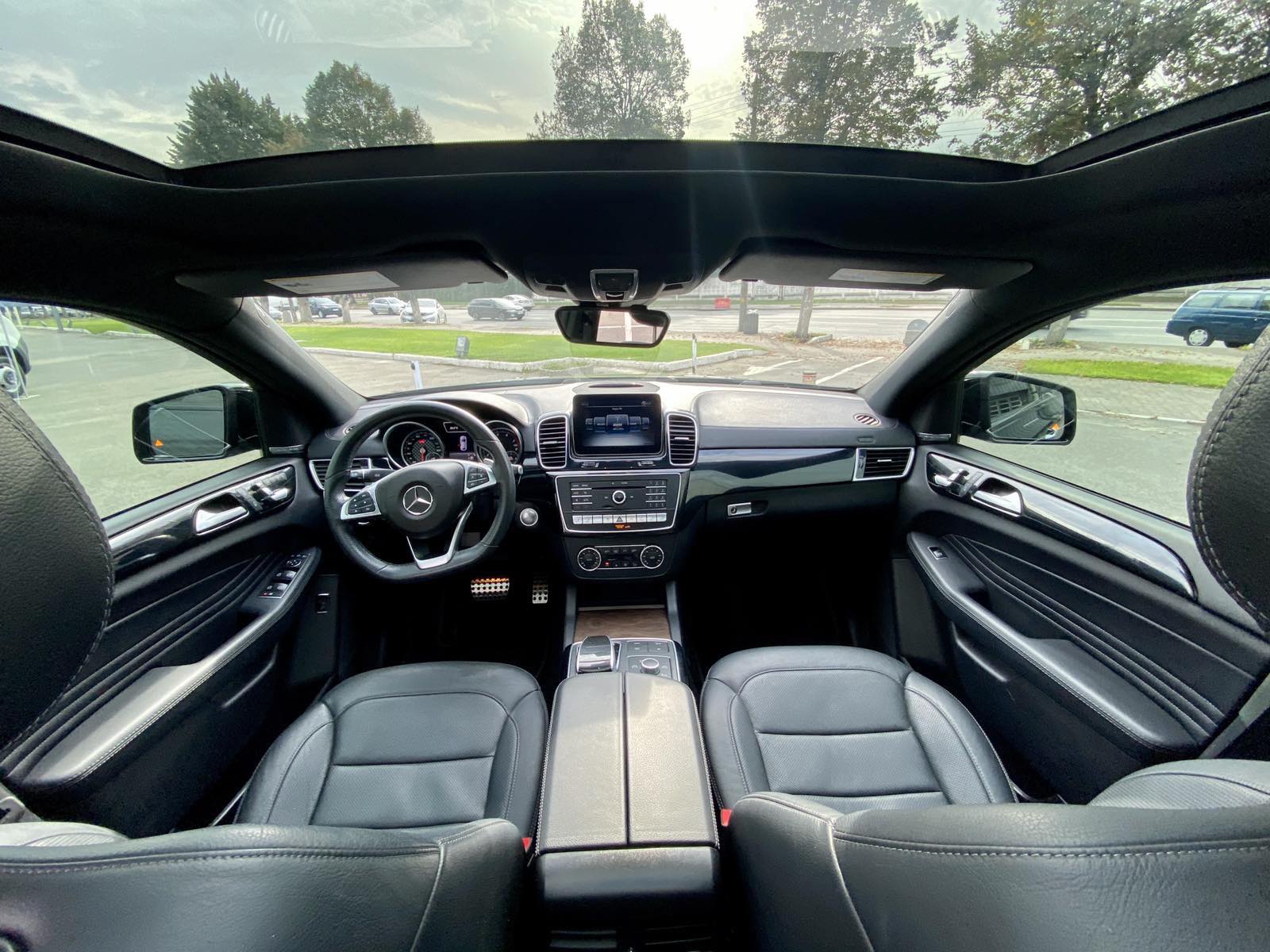 ---
Created on Dec 9, 2020 in News
Last updated on Jan 30, 2021