News
Showing 22-23 of 23 items.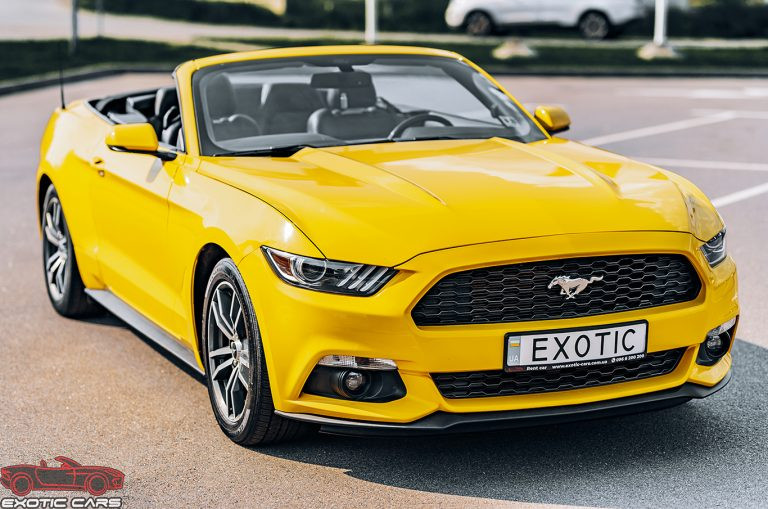 Are you planning to buy a modern sports car, but have doubts about choosing a model? It is difficult to make sure whether the car meets your expectations without a full trip. Car dealerships provide an opportunity to test the selected model, but the official test drive lasts no more than 20-30 minutes and is carried out exclusively in the presence of the manager and along the agreed route. In such conditions, it is difficult to understand all the advantages and disadvantages of the chosen model. Do you want to make your own impression of the car and make an informed, well-considered decision? With Exotic Cars Ukraine you can rent a sports car for a few days in order to evaluate the chosen model with friends or family in a relaxed atmosphere.

What to look for when renting a sports car for
Read More About Sports car rental: the best test drive before buying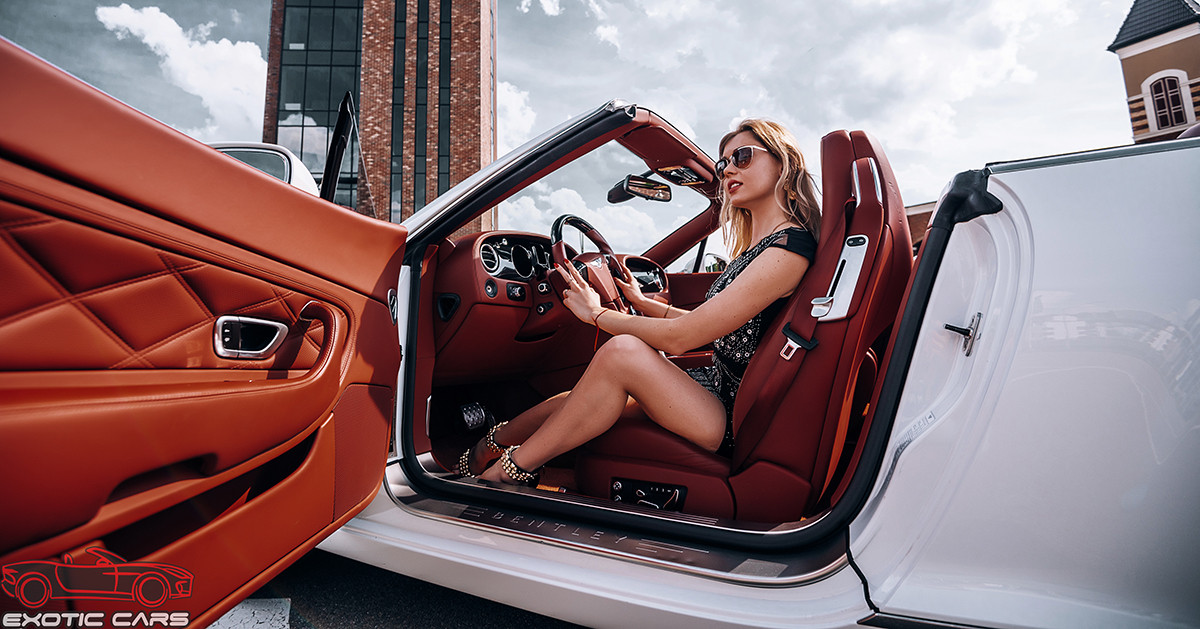 Luxury cars with a movable roof always attract attention on the road. However, Ukrainians are not particularly keen to purchase such a car for personal use, and even take cabriolets in Kiev less often than other executive cars. The reason for this attitude is not at all the shortcomings of open-top models, but prejudices that have no real basis. What myths haunt these stylish cars?
Wind, dust and noise
When planning to buy or rent a convertible, drivers are often afraid that wind and flying dust will prevent them from enjoying the ride, and they will not be attracted to the traffic jam and inhaling exhaust fumes in an open-top car. In modern models, manufacturers have taken care of both the driver and passengers. The windshield is a barrier to the headwind, and special screens behin
Read More About Convertible Myths