News
Showing 7-9 of 23 items.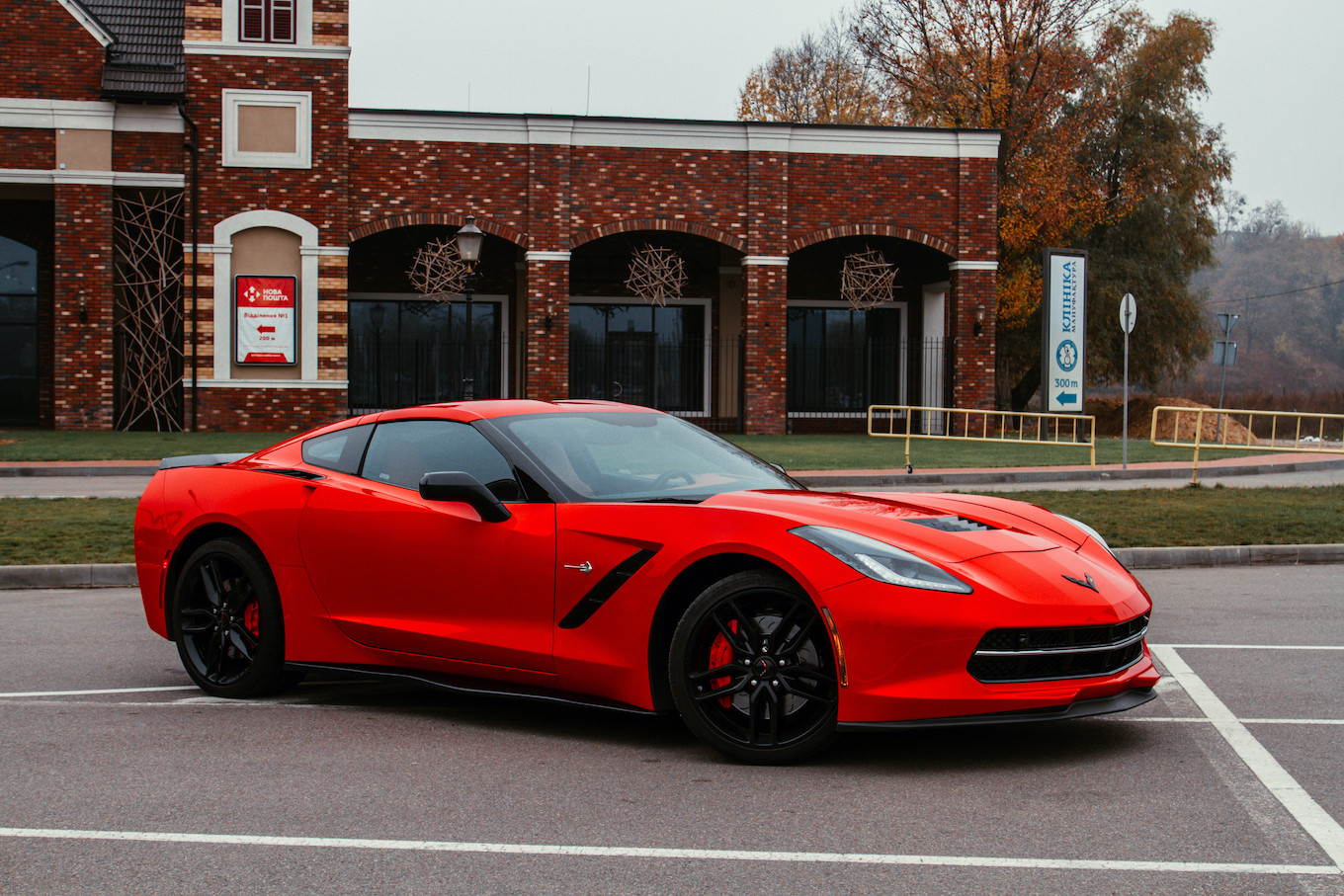 How to rent a convertible in Kiev at a discount
Would you like to rent an exclusive convertible, but your budget doesn't allow for an expensive rental? You can save money on renting an open-top sports car in Kiev if you take advantage of discounts and special offers. We will tell you how to get the most pleasant price for exotic car rental in Exotic-cars Ukraine.
Promotions and special offers for cabriolet rental
To save on renting an exclusive car, you can spend time looking for special offers from rental offices and compare them with each other, choosing the best one. Or you can just use the current promotions on the Exotic Kars Ukraine website.
Every month, from the 25th to the 31st, you get a 20% discount when ordering exotic convertibles for 3 days. So, renting a black Chevrolet Camaro co
Read More About Cabrio rental in Kiev with discount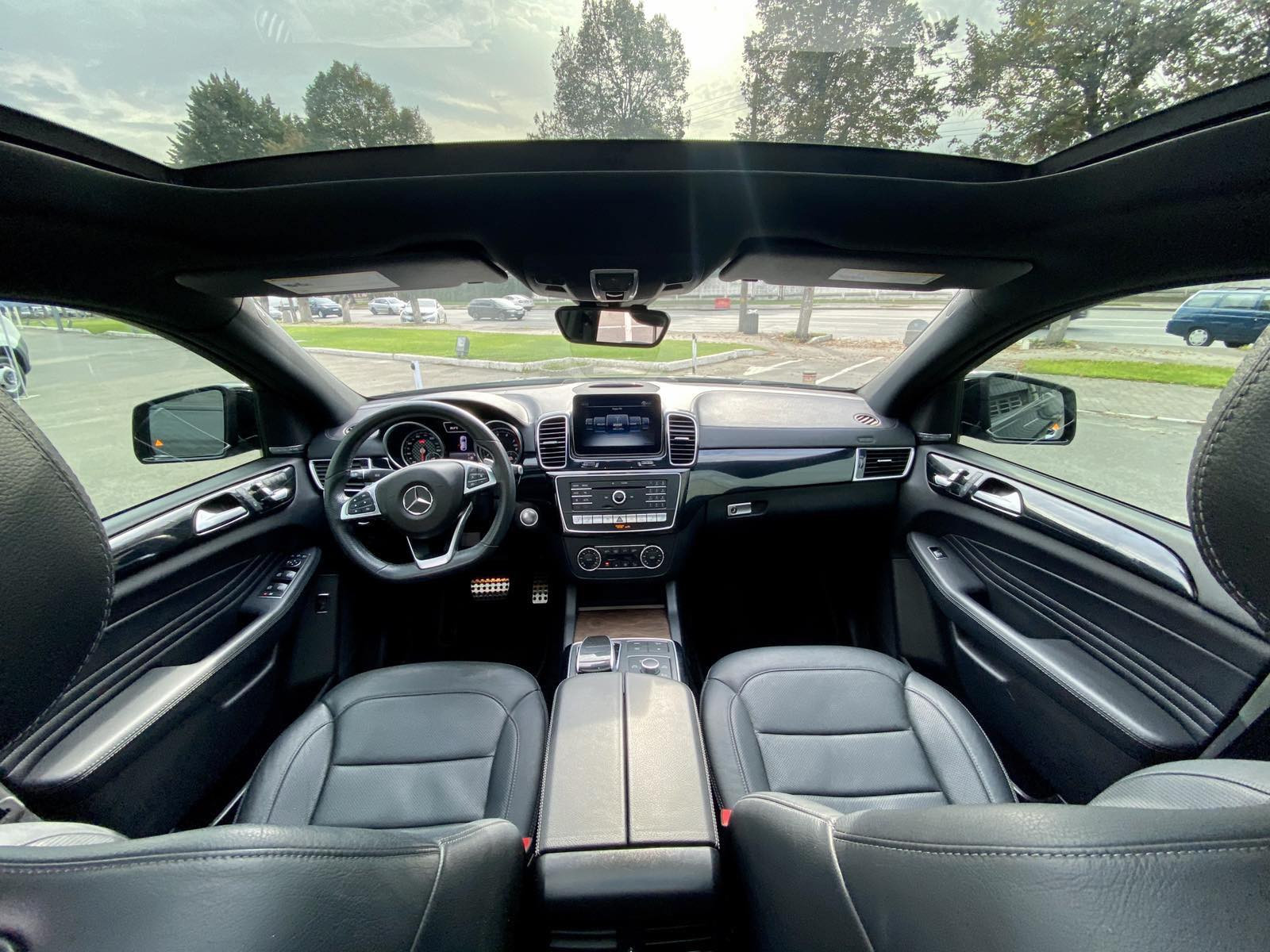 "You won't get a second chance to make a first impression," said Coco Chanel, and it is not possible to disagree with this. When choosing to rent an SUV in Kiev for an important business meeting, meeting investors or potential partners, approach the issue as carefully as possible. Exotic Cars Ukraine has something to offer you! Mercedes GLE43AMG COUPE is a stylish SUV with which you will not have a chance to remain unnoticed in any situation.
Mercedes GLE43AMG COUPE - sports SUV for rent in Kiev
The Mercedes GLE43AMG is a more luxurious but equally practical rival to the BMW X6. Unlike the latter, this is a rare SUV on our roads, which makes it an excellent rental option - you and your car will definitely be noticed and noted for its exclusivity.
7 reasons to rent a Mercedes GLE43AMG:
luxuriou
Read More About SUV Rental in Kyiv coupe MERCEDES GLE43AMG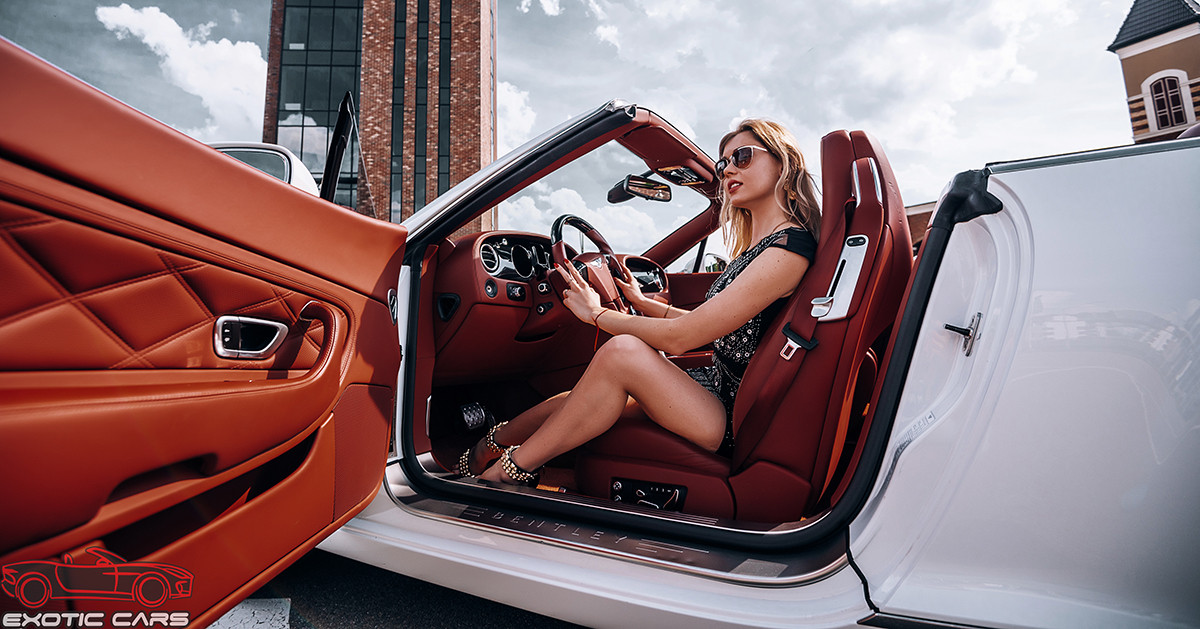 Sitting behind the wheel of a cool sports car is the dream of many girls. Why not implement it in such an exciting moment as parting with an unmarried life? Renting convertibles for a women's party before the wedding is a great opportunity to spend this day with drive, visiting important places in the capital for you and having a cool photo session. You can rent a sports car without a top in Kiev at Exotic Kars Ukraine. We offer some great options for your most memorable bachelorette party.
Walking + restaurant + pajama party. You can gather with your friends at home, have a glass of champagne or a cup of tea, and then bring them to the window and show that a luxurious white BENTLEY CONVERTIBLE is waiting for you below. This is a classic version of a luxury car - moderately brutal, elegant
Read More About Convertible rental for a bachelorette party