News
Showing 16-18 of 23 items.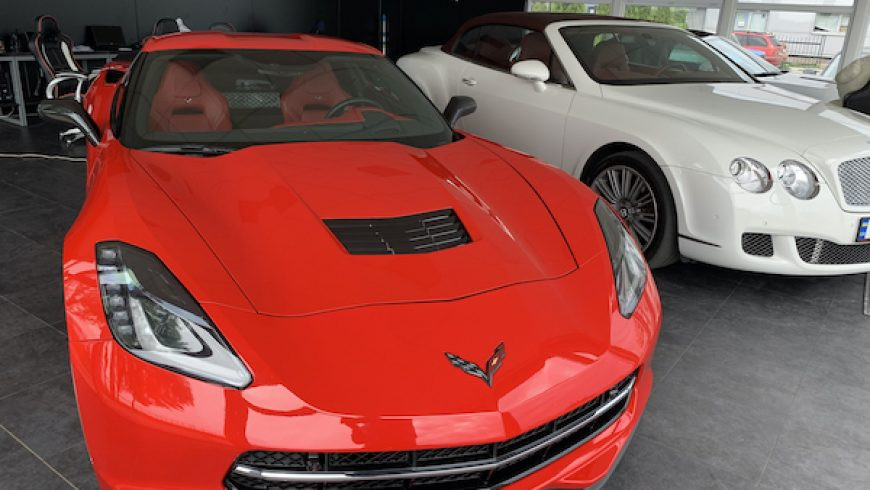 While the borders are closed: the most beautiful roads in Ukraine
Long-distance travel in a rented convertible
The spread of coronavirus in 2020 has made its own adjustments in vacation planning and travel. While the borders of countries and air traffic are closed, we propose to pay attention to our native spaces, where there are also many interesting and exciting places. Rent a cabriolet in Kiev and make an unforgettable trip "with a breeze" along the most picturesque roads of Ukraine.
By renting a cabriolet, visit the section of the Novoirpenskaya highway (P30) from Novobelichi, which geographically belong to the capital, to Irpen. It is small, only 11 kilometers away. The road was laid in 2012 among the pine forest of the Svyatoshinsky district and is still in excellent condition to thi
Read More About Long distance travel in a rented convertible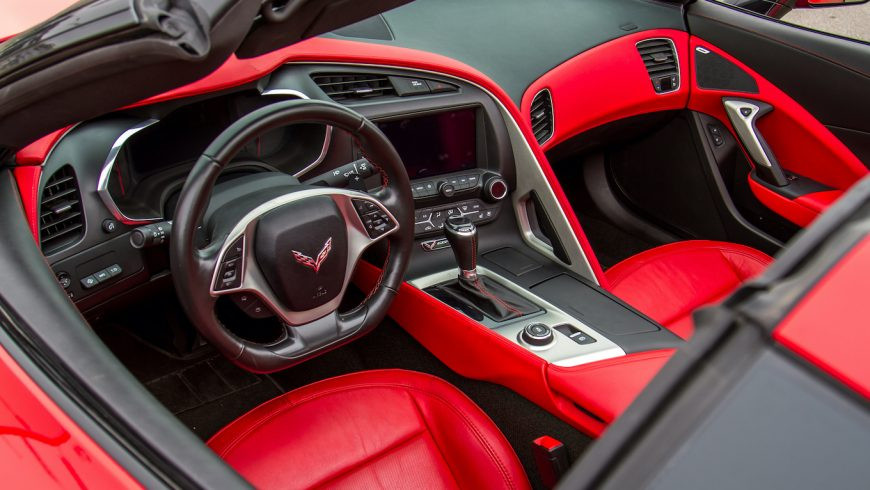 In fine weather, driving an open-top car is a real pleasure. Modern models are comfortable and comfortable, and the retractable roof gives a sense of speed and freedom. To experience indescribable emotions and drive, today there is no need to purchase an expensive car. For quite an affordable amount, a car can be rented from Exotic Cars Ukraine. We offer for rent in Kiev luxury class open-top cars with two body types - convertibles and roadsters.

Roadster Rental
Roadster are two-door open-top sports cars designed for a driver and one passenger. Such models have an elongated hood, a shortened wheelbase, low ground clearance and a body with high dynamic characteristics. In Exotic Cars Ukraine you can rent roadsters Jaguar F-Type, Chevrolet Corvette and Mercedes-Benz SL500 - cars with excel
Read More About Roadster vs. Convertible: What's the Difference?
Stylish open-top cars on the road draw everyone's attention to owners and passengers or cabrio rentals. It is not surprising that such models are loved by directors, emphasizing the status of the chic car and the uniqueness of the protagonist.

James Bond is one of the main fans of open-top cars. The very first car of the super agent is a blue Chevrolet Bel Air. The budget of the first episode of the Bond film "Doctor No" was so small that the hero of Sean Connery had to rent a convertible. It is almost impossible to find such a model in Kiev now, but it is quite possible to drive a modern American car - in Exotic Cars Ukraine you can rent a black one Chevrolet Camaro or bright red Corvette. In later episodes, Bond repeatedly wore chic sports cars with a retractable roof, so the most recogni
Read More About Like a movie: convertibles for moviegoers