News
Showing 13-15 of 23 items.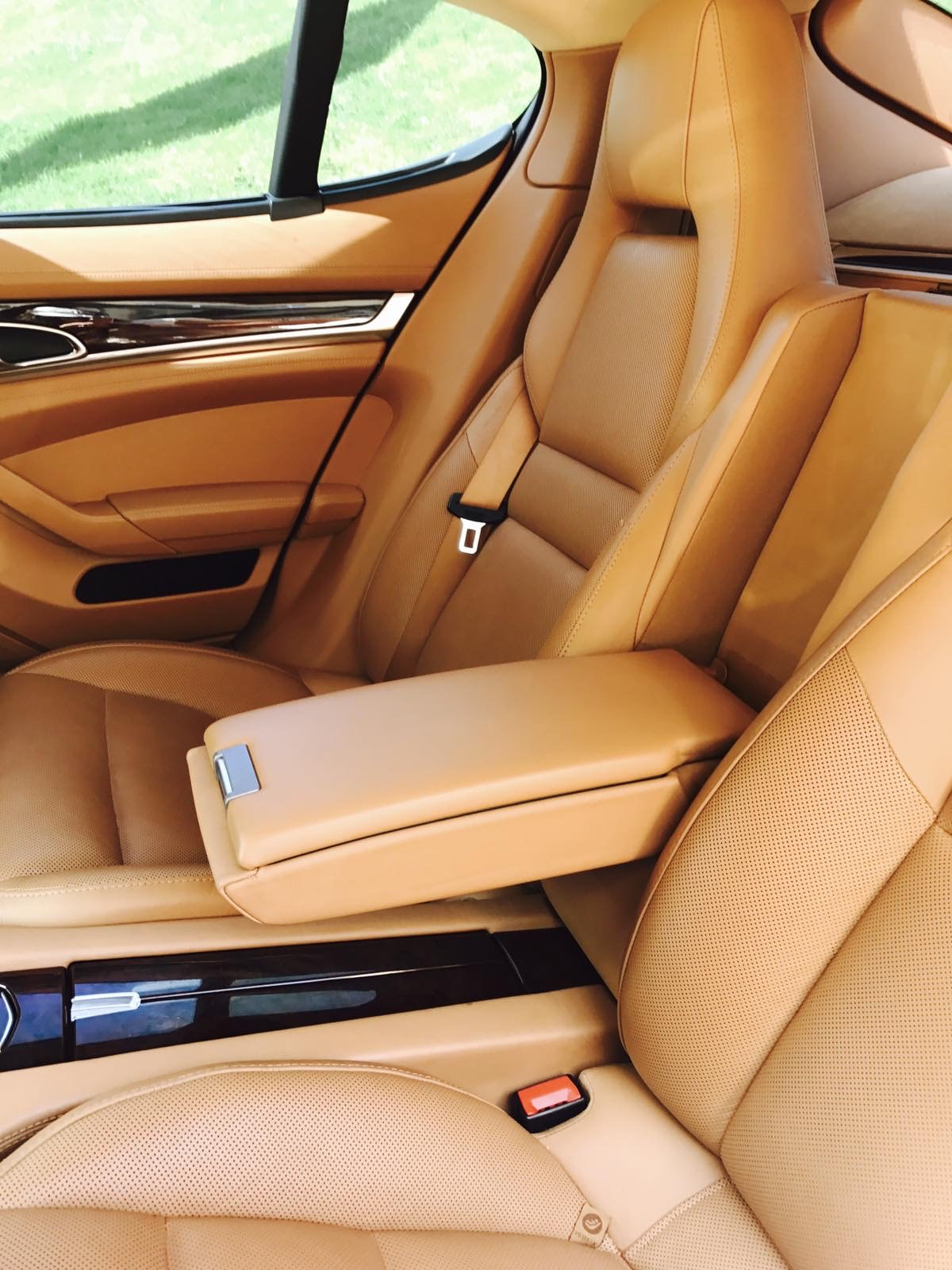 Want to impress a loved one or business partner who needs to be met at the airport? Choose a sports car in Exotic Cars Ukraine and take it to Boryspil or Kiev (Zhuliany) airports. And when you meet a guest, offer to take a breeze through the streets of the capital to your destination. This technique will definitely not go unnoticed!

Rent a spectacular sports car to go on vacation, take your business partner or your loved one on a business trip. In this case, you will drive yourself on the way to the place of departure, and after that the car will be picked up by a professional driver Exotic Cars Ukraine.
Which sports car to rent at the airport to choose?
We offer a wide range of sports car rentals to the airport for every taste and budget.
Read More About Rent a sports car at the airport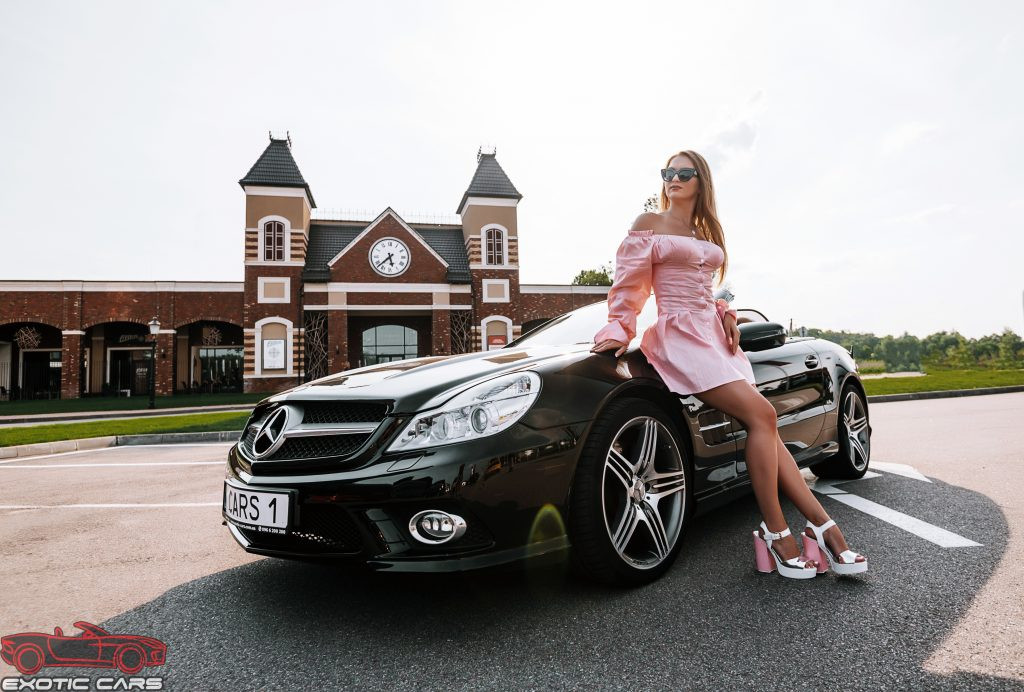 Although a car has long been considered not a luxury, but a means of transportation, this does not apply to truly expensive, prestigious cars. The person driving CHEVROLET CAMARO, BENTLEY CONTIENTAL or PORSCHE CAYENNE, automatically draws attention to itself. Including the opposite sex. And the fact that you do not have such a car is not a reason for despair. After all, stylish, exotic and sports cars can be rented in Kiev! This is a great option for organizing a date both on Valentine's Day and any other.

Rent a sports car and go to your favorite restaurant or cafe, admire the starry sky, opening the roof of the convertible. Visit places significant for your couple in Kiev or discover new, unknown corners of the capital.
Exotic car rental on February 14
We analyzed the research carried ou
Read More About The best cars for a date and Valentine's Day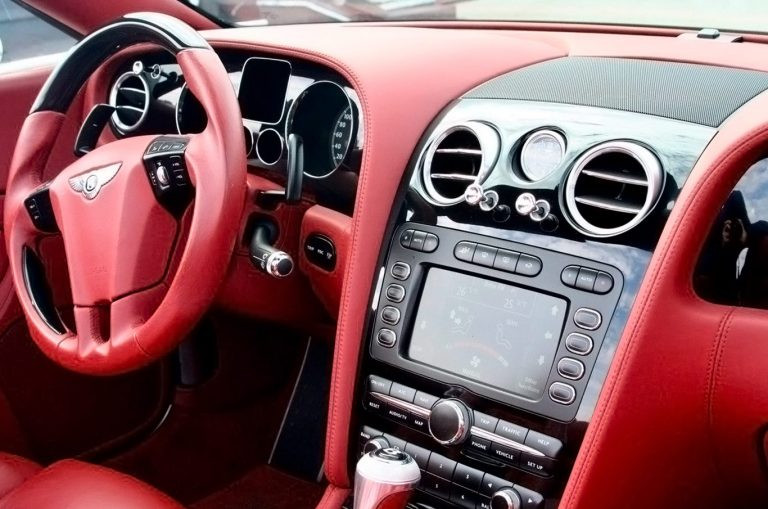 Driving a legend: a Gran Turismo Bentley sports car for rent in Kiev
Are you used to living at full speed? Do you think a sports car should be luxurious, comfortable, and don't agree to compromise? Rent in Kiev Bentley Continental GT - the legendary British sports car class Gran Turismo. Its top speed is 318 km/h, and it accelerates from 0 to 100 km/h in just 5.3 seconds!
Perfectly English sports car rental in Kiev
Bentley Continental GT is not a newcomer to the automotive market. The model has been produced since 2003, but it still attracts attention and admiring glances wherever it appears. This is a true Englishman, an impeccable British sports car, with a grain of prim polish. Its elongated, sculpted body is impressively complemented by chrome accents. Genuine leather and fine woo
Read More About Bentley sports car of the Gran Turismo series for rent in Kiev