News
Showing 10-12 of 23 items.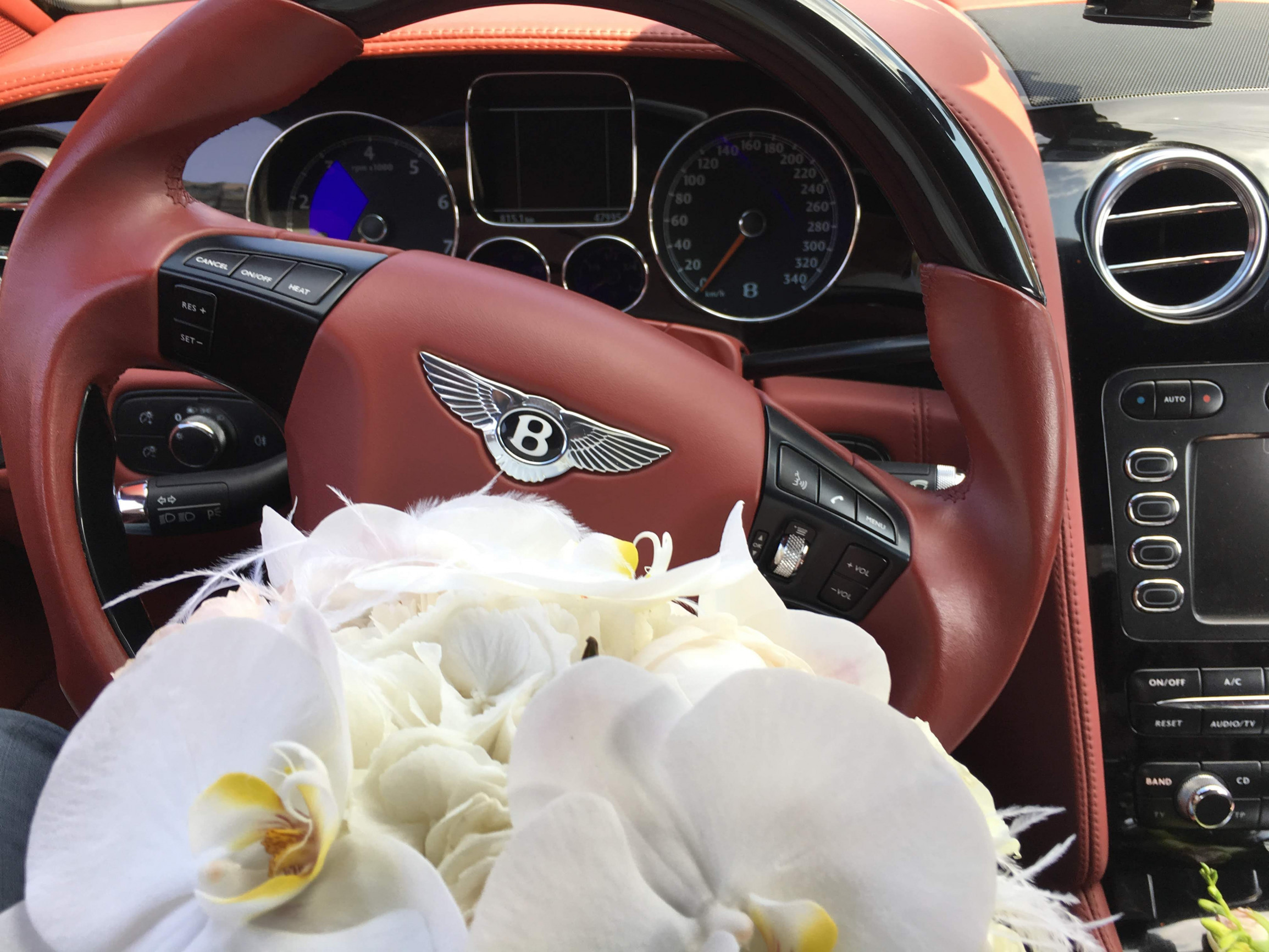 Riding with the breeze behind the wheel of a luxury sports car at your own wedding is the dream of any boy who remains to live in the heart of an adult man who is starting a family. And what about the bride's wish for a cabrio ride and a veil fluttering in the wind? Or maybe the newlyweds are fans of brutal SUVs? Exotic Cars Ukraine will help you make your dream come true by leasing an exclusive car for a wedding in Kiev.
Exotic Cars is a rental of the most famous European and American sports cars, convertibles and SUVs. Our vehicle fleet is constantly updated to meet the highest demands of the most demanding customers. You can rent Jaguar, Corvette, Ford Mustang, Aston Martin, Porsche, Range Rover and other exotic cars for a wedding in Kiev from us, on which you and your guests can drive a
Read More About Exclusive cars for a wedding in Kiev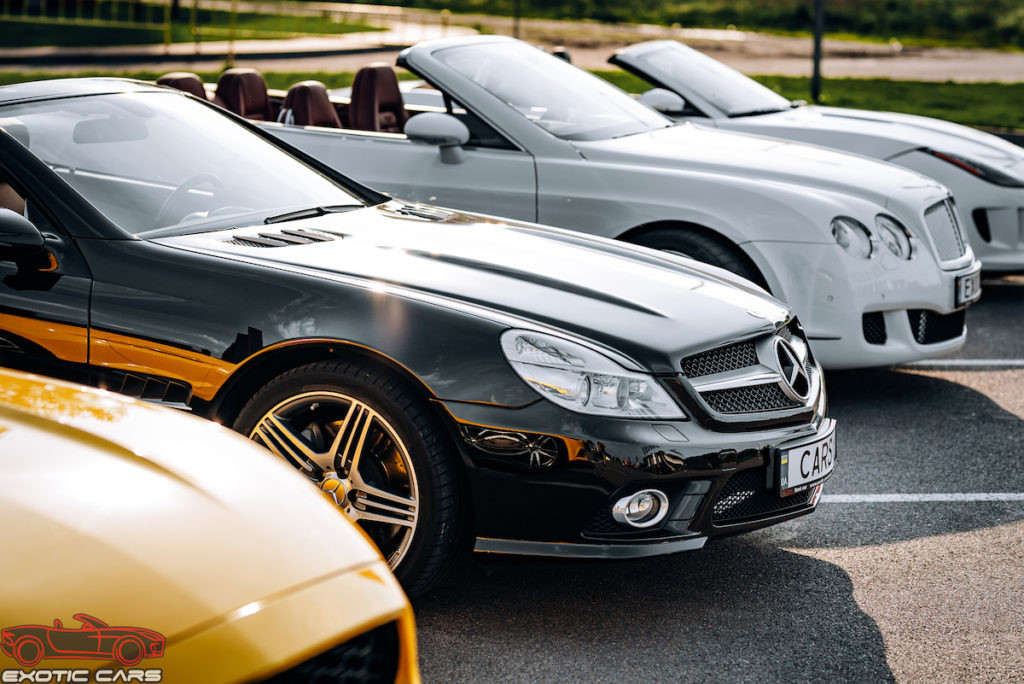 Renting a sports car in Kiev brings your dream of a luxurious and fast car closer! Allow yourself to touch and drive exclusive cars while driving along the streets of the capital. Choosing PORSCHE PANAMERA or JAGUAR F-TYPE, what you need to take care of and what nuances to remember?

An excellent reason to rent a sports car in Kiev:
a date with a loved one;
a meeting with important business partners;
a stag or hen party on the eve of a wedding;
a party with friends or colleagues;
filming a video and photo session, advertising goods and services;
long-awaited meeting at the airport or train station.
Sports car rental in Exotic Cars Ukraine
By renting a sports car, each Exotic Cars Ukraine client gets at his disposal a unique, expensive car in perfect condition and with a full tank of high-
Read More About Features of renting a sports car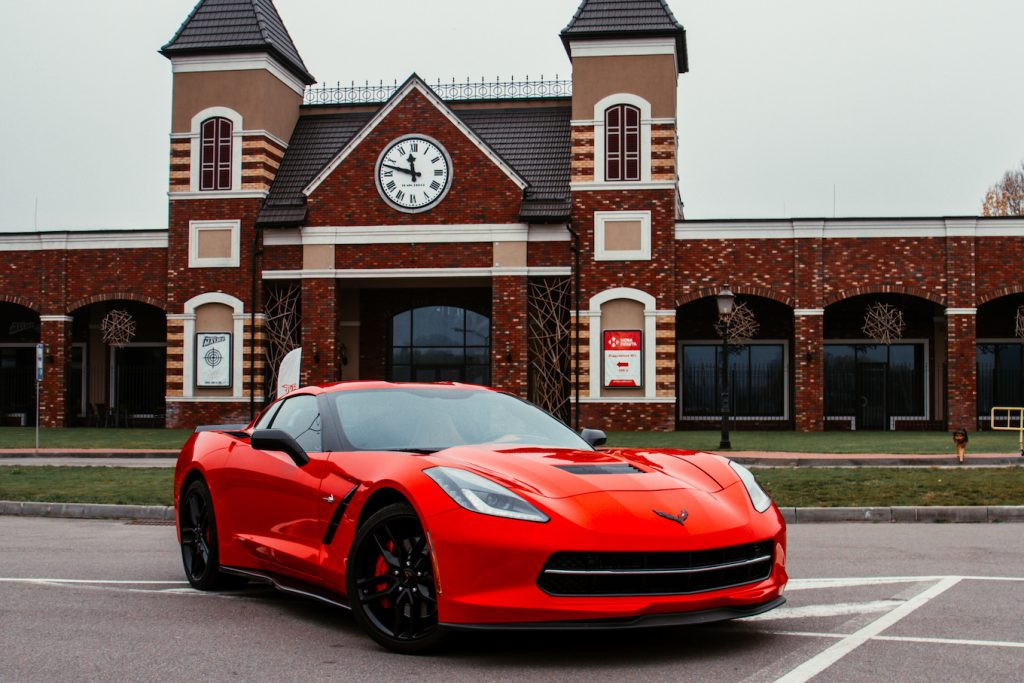 Aston Martin, Porsche, Jaguar, Bentley - these brands of cars are familiar to all lovers of fast driving and luxury cars. It is their models that are the standards of super and sports cars. Which of them can you see on the streets of Kiev and even rent in Exotic Cars Ukraine?

Exclusive cars for rent from Exotic Cars Ukraine
Residents It is difficult to surprise the capital with exotic cars, because the wealthiest Ukrainians and guests of our country live here. But there are sports cars that catch the eye of even sophisticated motorists.
JAGUAR F-TYPE - legendary a roadster combining predatory looks and British luxury. Under its hood is a three-liter V6 engine with a capacity of 340 hp, which accelerates the car to 100 km/h in a little more than 5 seconds!
PORSCHE PANAMERA is the most "b
Read More About The most exotic cars in Kiev