News
Showing 1-3 of 23 items.
Would you like to drive a top electric car and feel the evolution of cars that have been brought by Tesla? In Exotic Cars Ukraine, you can rent a Tesla X100D in Kyiv.
Tesla Model X is the original luxury electric vehicle that can seat up to 7 people. The Model X has the characteristics and capabilities of the Model S sedan but in a more practical body. A distinctive design touch is the Falcon Wing doors, which, when open, give the SUV a unique look.
The Tesla Model X has the fastest acceleration of any electric SUV on the road, accelerating from 0 to 100 km / h in 2.9 seconds. The model, which you can rent from us in Kyiv, has a 100 kWh battery, which provides a real power reserve of 450 kilometers on a single charge. And the maximum speed is 250 km / h. The electric vehicle is also capable
R
Read More About Tesla Model X 100D rental in Kyiv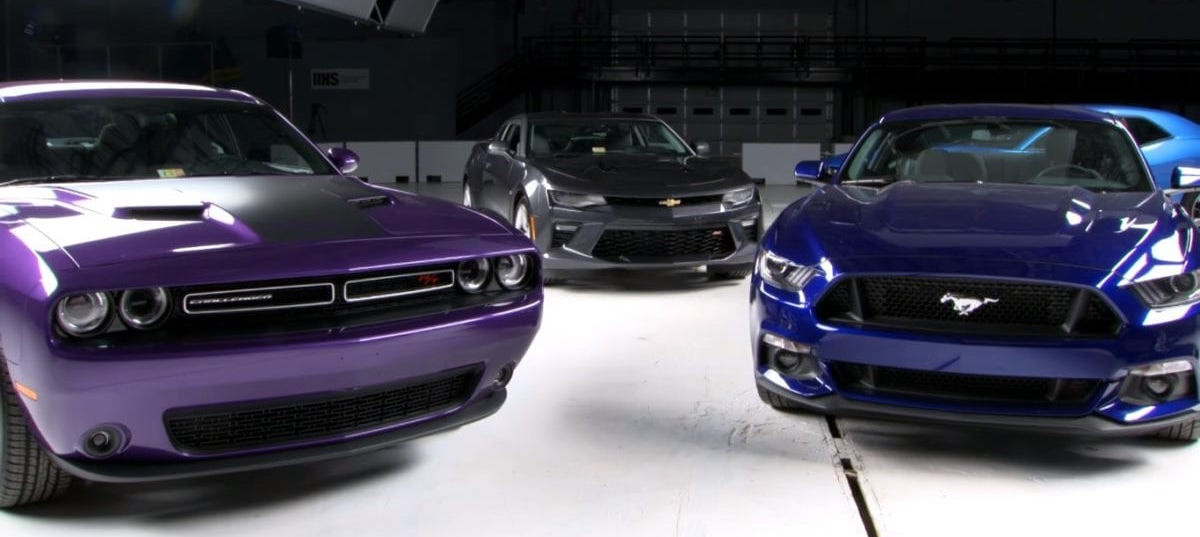 2020 was a very interesting year for various events. Korona did not allow any industry in the whole world to work at the usual place. But let's talk about how the year went in our company. In general, apart from the virus, everything is fine. All clients are intact, no one got into a serious accident. The cars are still in good condition, there were small scratches, chips, broken glass, but all without serious consequences. We thought it would be worse, only a few clients were blacklisted to us. In general, many thanks to all our clients for their understanding and the normal attitude towards our cars.
We will tell you what new items will appear in our park in 2021:
⦁ By popular demand Dodge Challenger R / T Scat Pack 6.4. A car in white gloss with a black interior. Power 485 HP 0-100 m 4.3
⦁
Read More About good news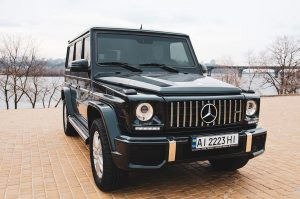 Rent of G-Class in Kiev. The most brutal SUV rental:
Thrilled with adventure? Want to have at hand all the amenities a modern motorist needs that a luxury car has to offer? Pay attention on a Mercedes-Benz G-Class rental in Kiev. This solid, spacious SUV is perfect for a business meeting, a trip out of town, or even a first date. You will not go unnoticed, accentuate your brutality and make a lasting first impression. The G-Class of a leading German company can handle extreme road and weather conditions without hesitation. You will feel equally confident in it as in hot summers, snowy winters or under a torrential downpour.
The Mercedes-Benz G-Class has a solid body structure on the frame. It can accommodate up to six passengers, and drivers can enjoy a clearer view through the wide windshi
Read More About G-Class rental in Kyiv