News
Showing 4-6 of 23 items.
You have to rent a Dodge in Kiev with Exotic Cars Ukraine to understand why Americans love these powerful cars that revive the love of driving huge but maneuverable cars. Dodge is an iconic brand from the United States, combining a classic and even vintage look with the most modern technology. These cars are suitable for both a business trip and a date and just a pleasure to touch the legend and take a few pictures in its background.
Dodge rental in Kiev
Dodge was founded at the beginning of the last century. Along with Ford, she is a pioneer in the American auto industry. Today, it is better known as a muscle car manufacturer. The brand began with the supply of spare parts, gradually moving to the design and production of cars for the domestic American market. And if their main competitor w
Read More About Dodge Challenger Rental in Kyiv — classics of the American car industry on Ukrainian roads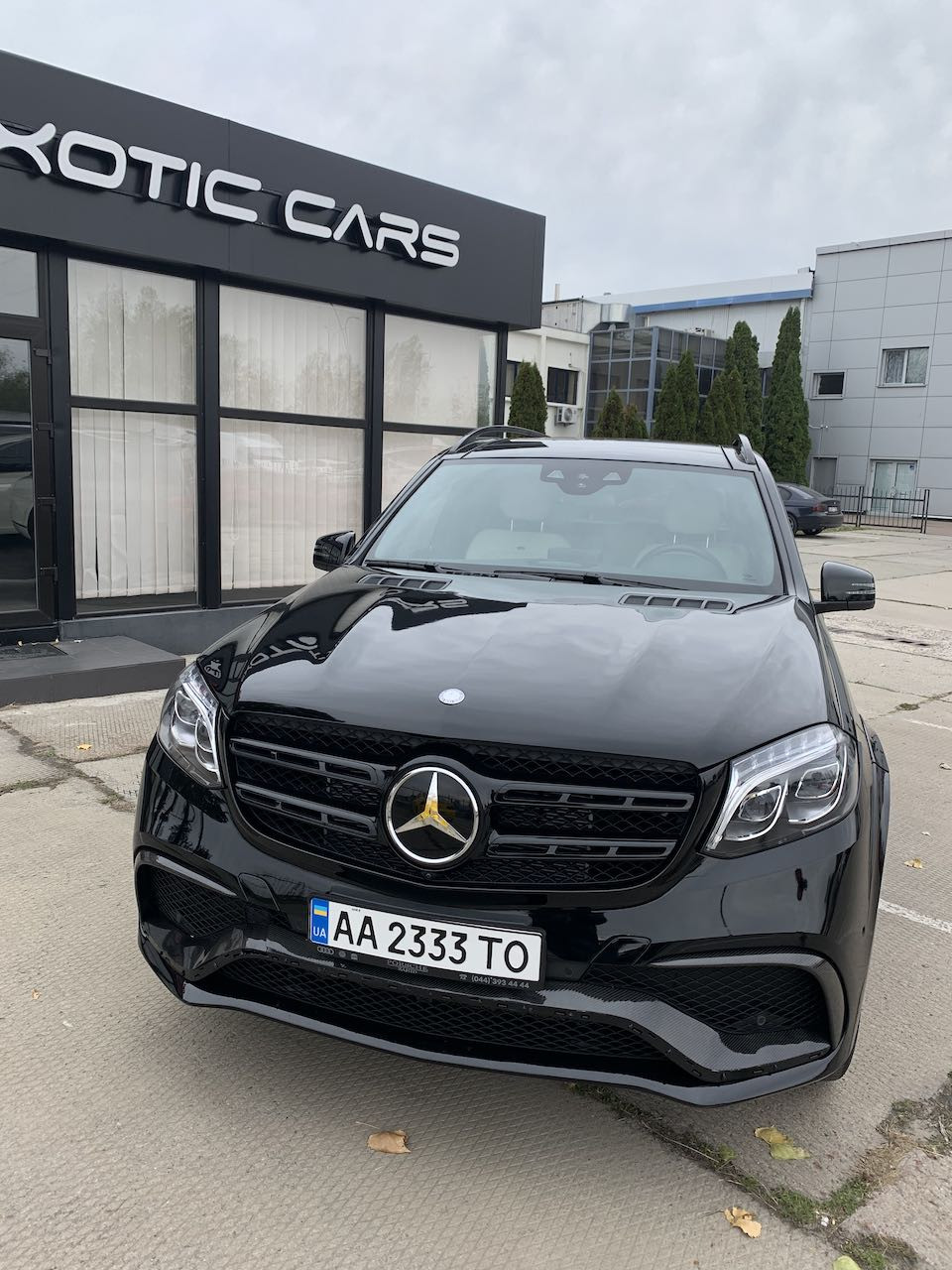 MERCEDES GLS63AMG 5.5 BITURBO for rent. How many alternative options can you find if you need to rent a car in Kiev - powerful, large, bright, comfortable and luxurious? In fact, there are not so many such SUVs. And one of them is MERCEDES GLS63AMG 5.5 BITURBO, which you can rent from Exotic Cars Ukraine.
MERCEDES GLS63AMG 5.5 BITURBO is a car that is always in the spotlight. The editor-in-chief of one of the world's most popular magazines, CAR, compares cars to coffee drinks. He describes the MERCEDES GLS63AMG 5.5 BITURBO as a double strong black coffee with sugar and heavy whipping cream - that is, it has everything you would expect from a luxury SUV.
Someone MERCEDES GLS63AMG 5.5 BITURBO will seem deliberately defiant and even vulgar. But behind the catchy appearance of the leader in the
M
Read More About SUV Rental in Kyiv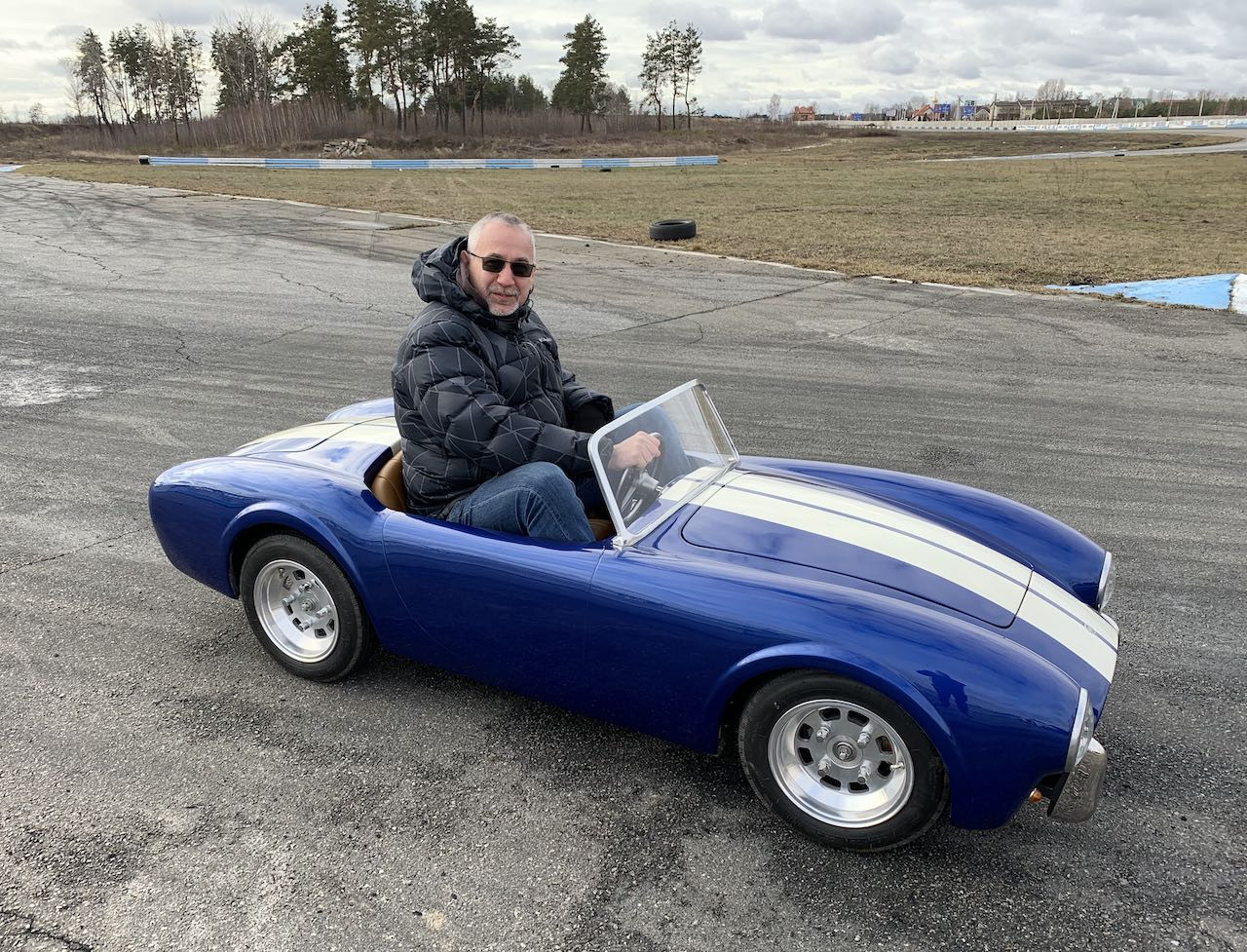 Winter riding in a convertible car
While people making their decision chosing exclusive car rental in the cold season only few of them are paying attention to convertibles. There is an opinion that open top cars are not suitable for driving in autumn and winter. Is it true of false? Let's try to reduce the degree of skepticism and convince that renting a convertible in Kiev is a great idea at any time of the year!
Convertible car rental in autumn and winter: three points for
It's warm in the convertible in winter and autumn. For some, this will seem nonsense, but just believe that even up to +5 overboard, a windscreen and raised glasses are enough. And the included stove will make your trip comfortable even in subzero temperatures. The awnings of convertibles are made of multi-layer rubberize
Read More About Cabrio rental